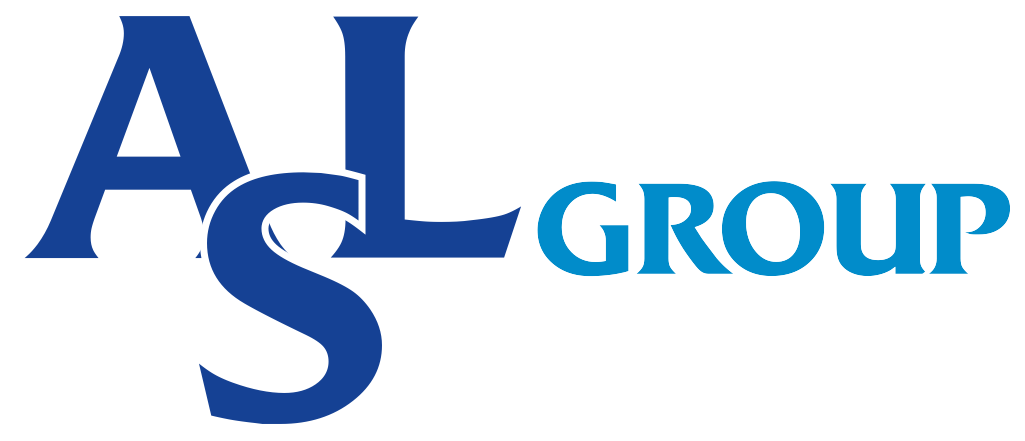 ASL Group is a leading provider of comprehensive solutions to a variety of industries, including oil and gas, energy, construction, aerospace, food and more. With facilities in key locations such as the UK, UAE and KSA, ASL Group is committed to delivering top-notch services from start to finish. Whether you're in need of support for a large-scale project or seeking a reliable partner for ongoing operations, ASL Group has the expertise and resources to help you succeed.
Our aim is to be internationally recognised as a provider of best in class industrial equipment, site services and training.
We will offer our clients a complete solution for their shutdowns, turnarounds, refurbishment and new installation requirements.
We will create new, develop existing and maintain healthy relationships between ourselves and our customers through our professional and personal approach.
We will develop innovative solutions to further our position as a market leader and provide an even greater service to our customers.
We will continue to seek opportunities to expand the business's portfolio where synergies can be achieved to enhance our customer's experience.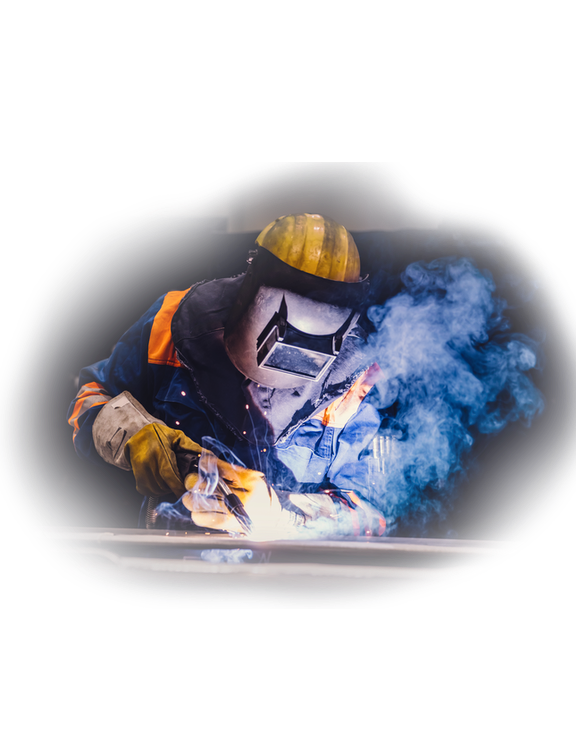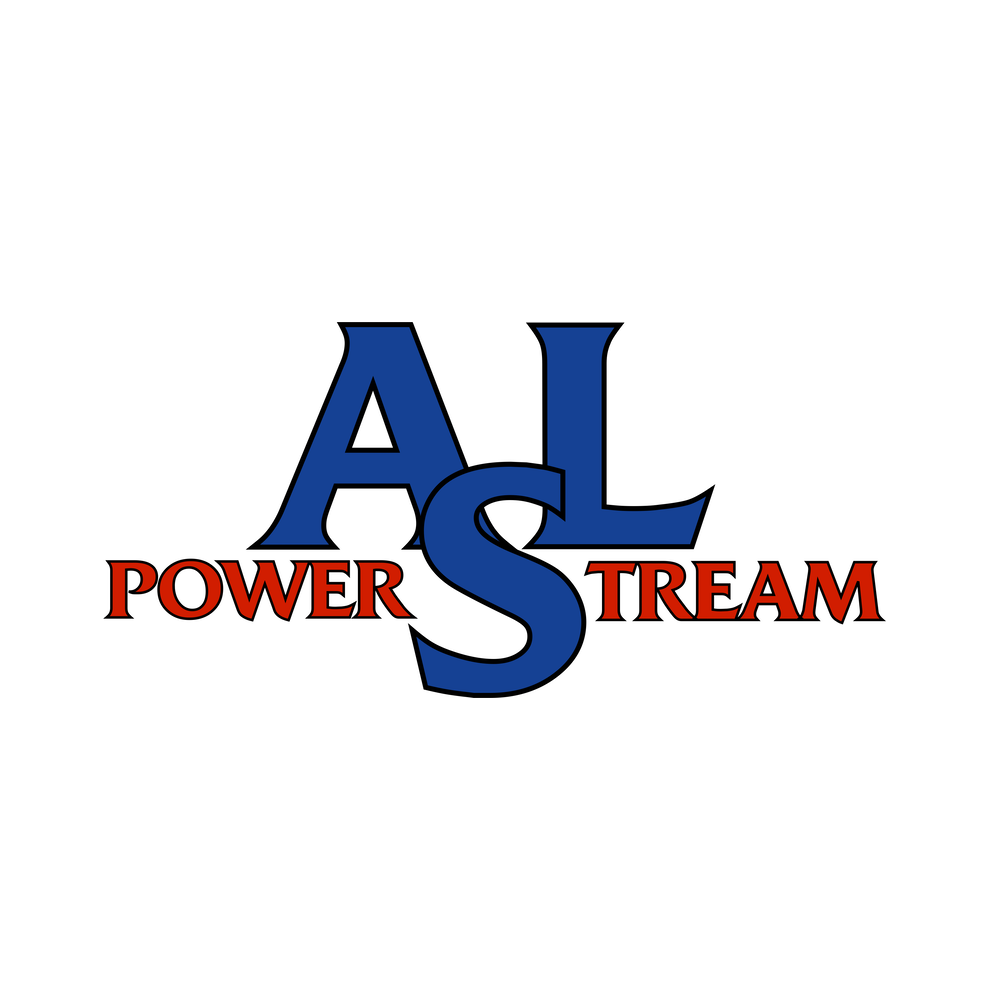 Site Services
Inspection, cleaning, refurbishment, optimisation, cutting, demolition and waste transfer services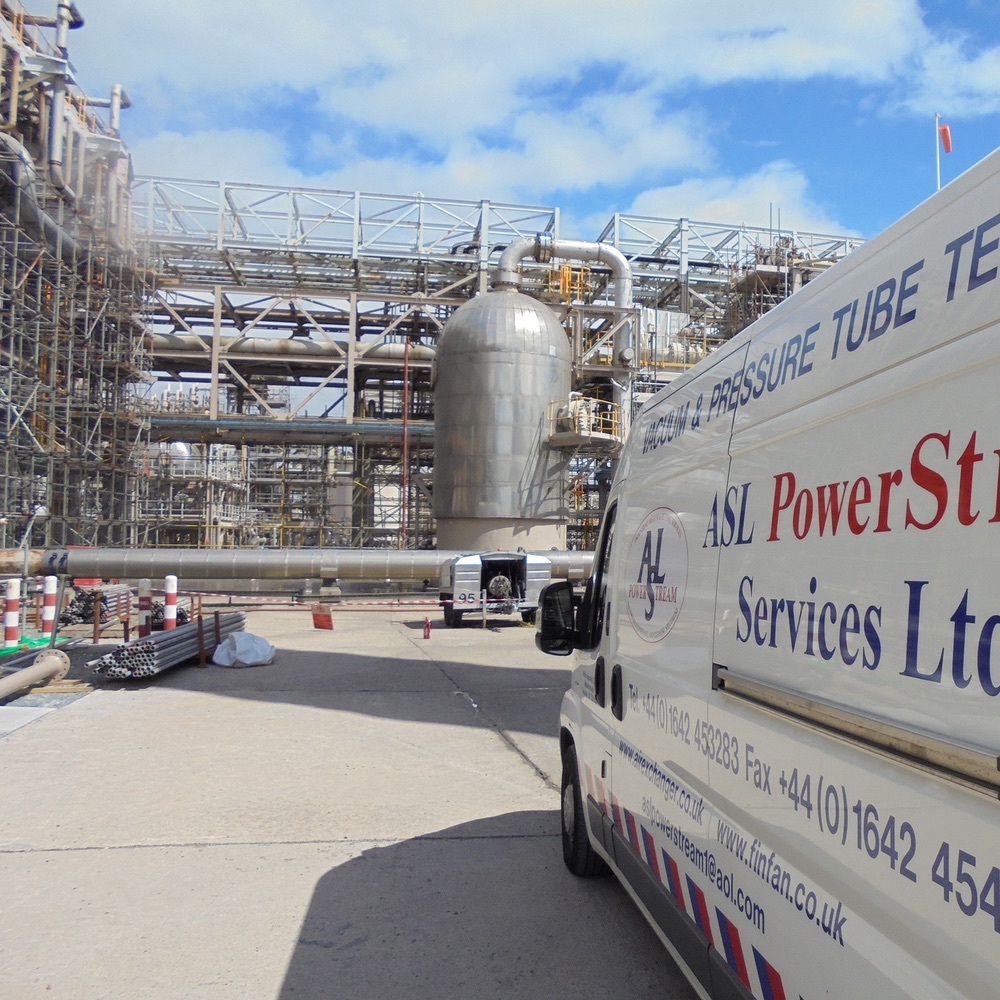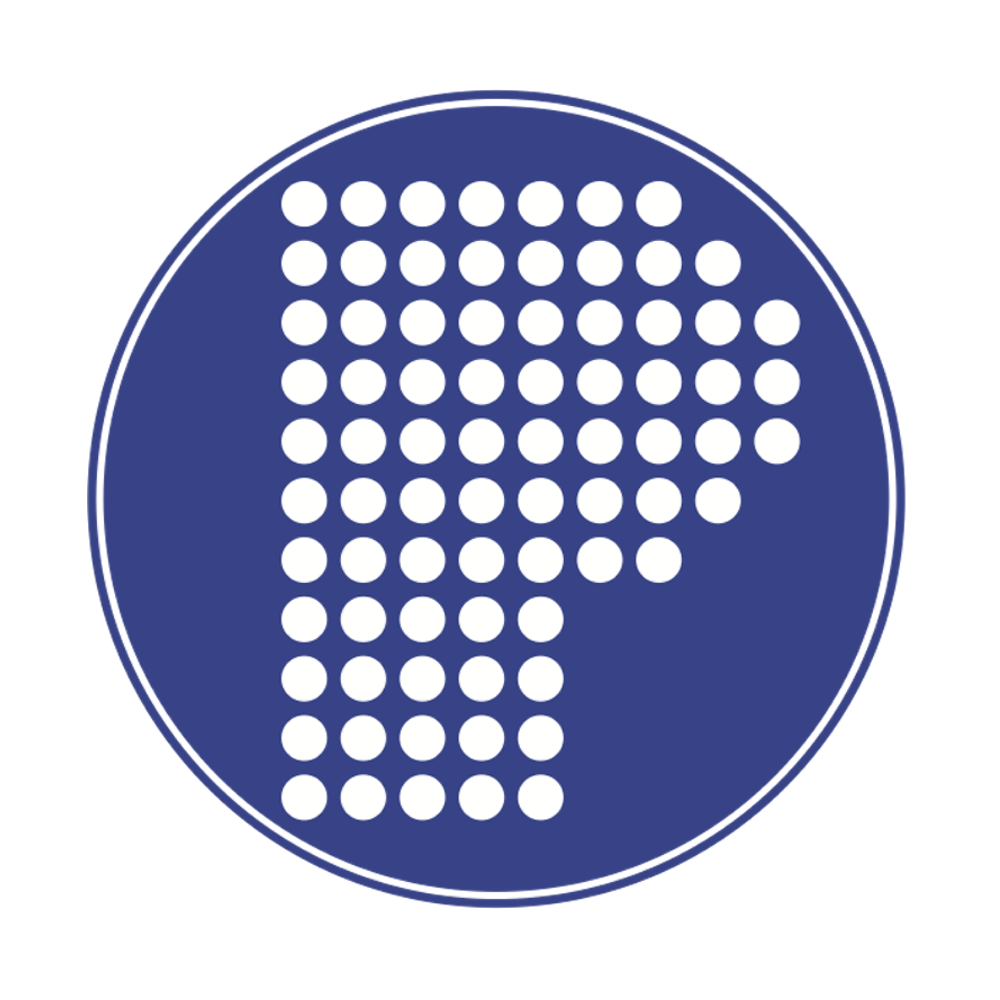 Manufacturing
New Pressure Vessels, Shell/tube & air cooled heat exchangers, refurbishment and re-tubing