Cold Cutting
We can make accurate 1mm wide cuts in steel of up to 200mm thick
Key features of Cold Cutting
NO DANGER OF EXPLOSION
Cutting without heat or spark 
REDUCED EXCLUSION ZONE
No explosive or hot works of any kind reduces exclusion radius
REDUCED CLEAN UP
Blast media and swarf is contained within the water
LOW WASTE & NOISE PRODUCTION
Reduced waste and noise when compared to traditional cutting techniques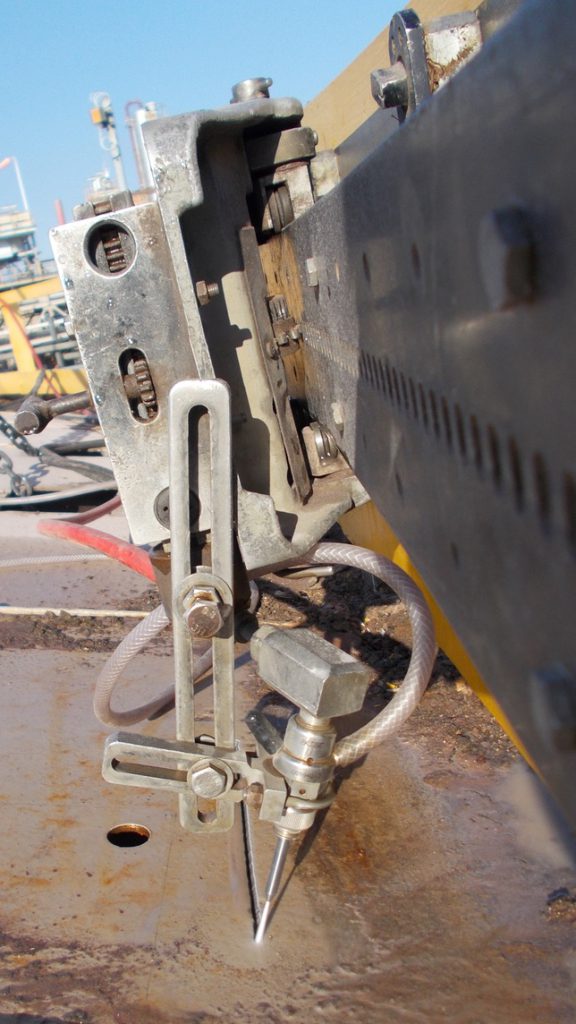 UNDERWATER APPLICATIONS
Horizontal, vertical and radial cuts can be achieved
REMOTE CONTROL
Operator safely controls away from the work face
CUT COMPOSITE MATERIALS
Regardless of the type or thickness of the material, our water jets will cut it.
ACCURATE CUTS 1MM WIDE
The automated cutting carriage allows for precice, repeatable cuts
High pressure water jet cutting with abrasive
The process uses a fine ultra-high pressure water jet nozzle which entrains a small quantity of fine garnet as the abrasive media
UHP water jet cutting is one of the fastest growing techniques for cutting a wide range of materials. Using our bespoke Automated Cutting Carriage and Track we can cut steel up to 200mm thick. Our system is remote controlled allowing the operator to work safely removed from the work face. Specialised technology, proven high speed performance, cold process technology with precision power versatility.
This powerful cutting process removes a minimal amount of material and creates no heat-affected zone, preserving the structural integrity of the substrate. It does not alter metallurgical properties, nor does it have any of the fire or explosion risks associated with alternative hot cutting methods.
Cold Cutting Applications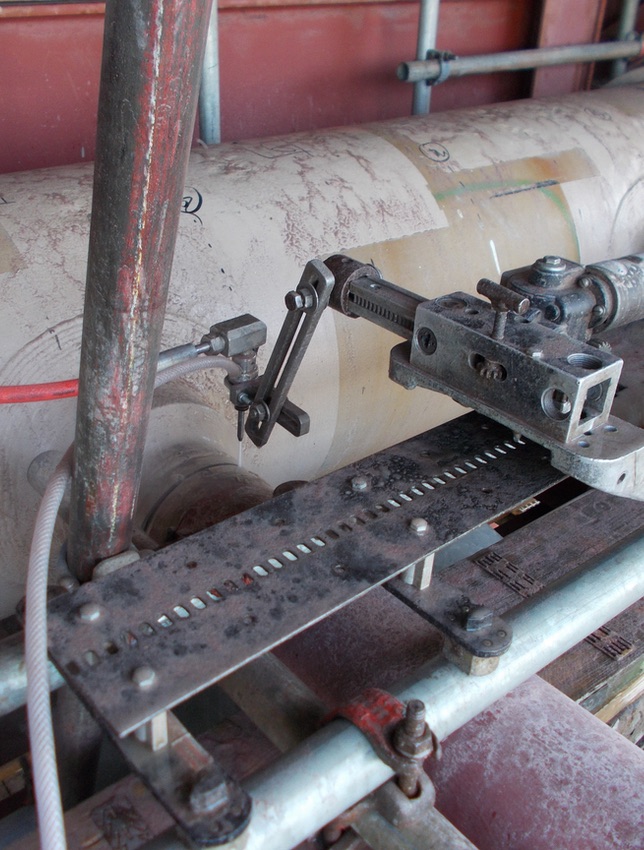 Cold Cutting is a useful tool in the decomissioning of end of life plant equipment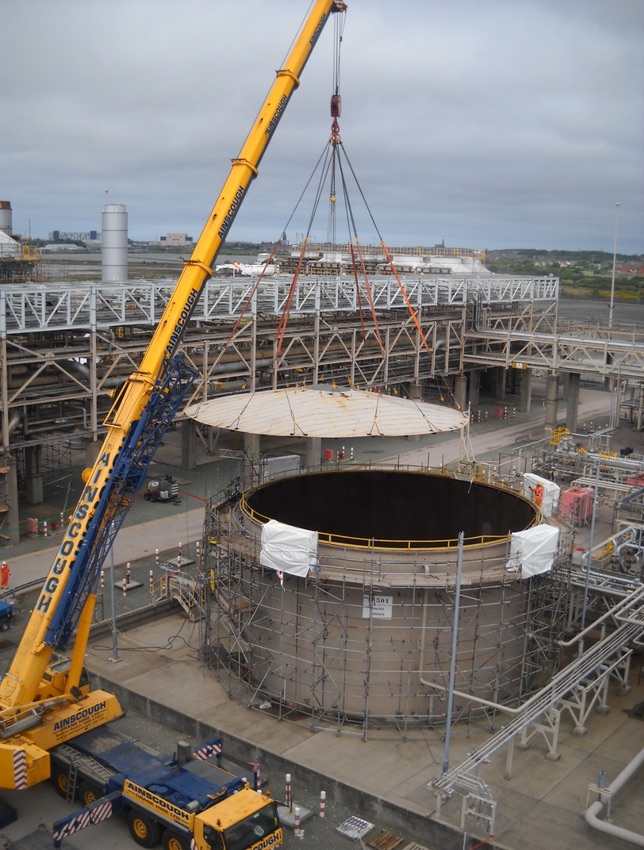 Cold cutting can be used to create access apetures in areas where 'hot works' would not be permitted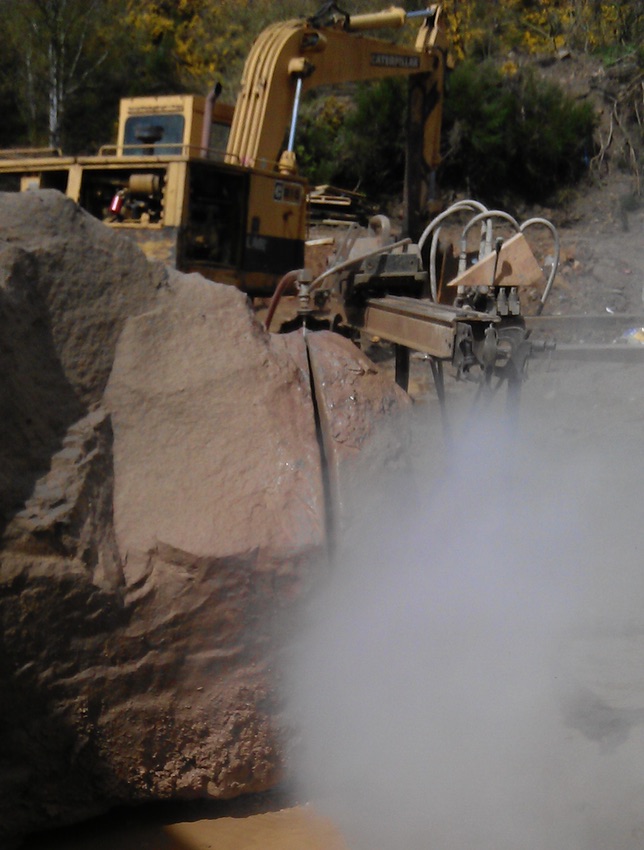 Cold Cutting stone reduces waste and improves portability 
Find out More about Cold Cutting
+441642453283
info@aslpowerstream.co.uk