Manufacturing
Air Cooled Heat Exchangers
Design, fabrication, and customisation of ACHEs that adhere to the highest industry standards
We provide a range of services for the design and installation of Air Cooled Heat Exchangers. Our thermal design uses the most advanced HTRI software, while mechanical design is handled by PV Elite software, compliant with both PED and CE standards. We offer drawing and modelling services, as well as in–house fabrication, machining, drilling and assembly services. We also provide pressure testing and installation services, as well as contract and project management and communication. Quality management is ensured by ISO 9001 certification, along with inspection, NDT, testing and control.
Our dedicated team of engineers and specialists have years of experience in the exchanger industry, with an in–depth knowledge of all TEMA configurations used in a wide range of metallurgies. We understand the importance of providing our clients with choice and value and that's why we offer carbon steel/corrosion resistant clad exchangers as an alternative to complete alloy units. Our manufacturing plant is equipped to handle all aspects of the process, from design to test, and we have the capabilities to refurbish and extend the life of existing exchangers. Our experienced team can assist you in selecting the most suitable material for your application, ensuring that you get the most cost–effective and reliable solution.
Thermal design utilizing the most up–to–date HTRI software – Mechanical design with PV Elite design software; PED and CE compliant – Drawing and modeling services Contract and project management and communication In–house fabrication, machining, drilling and assembly services Pressure testing and installation services Quality management, inspection, NDT, testing and control – ISO 9001 certified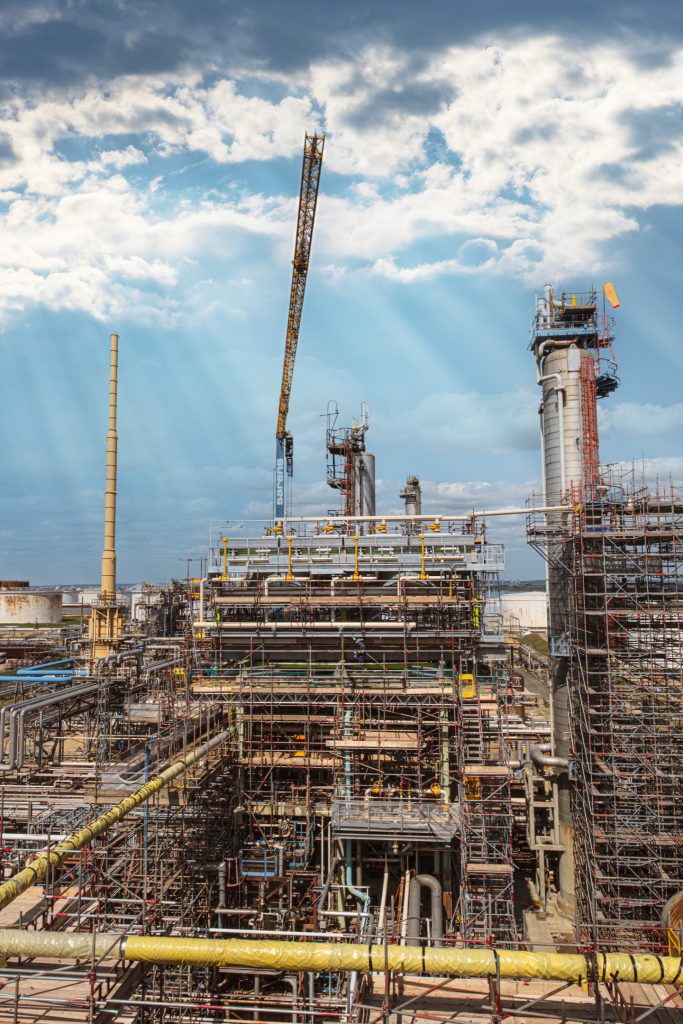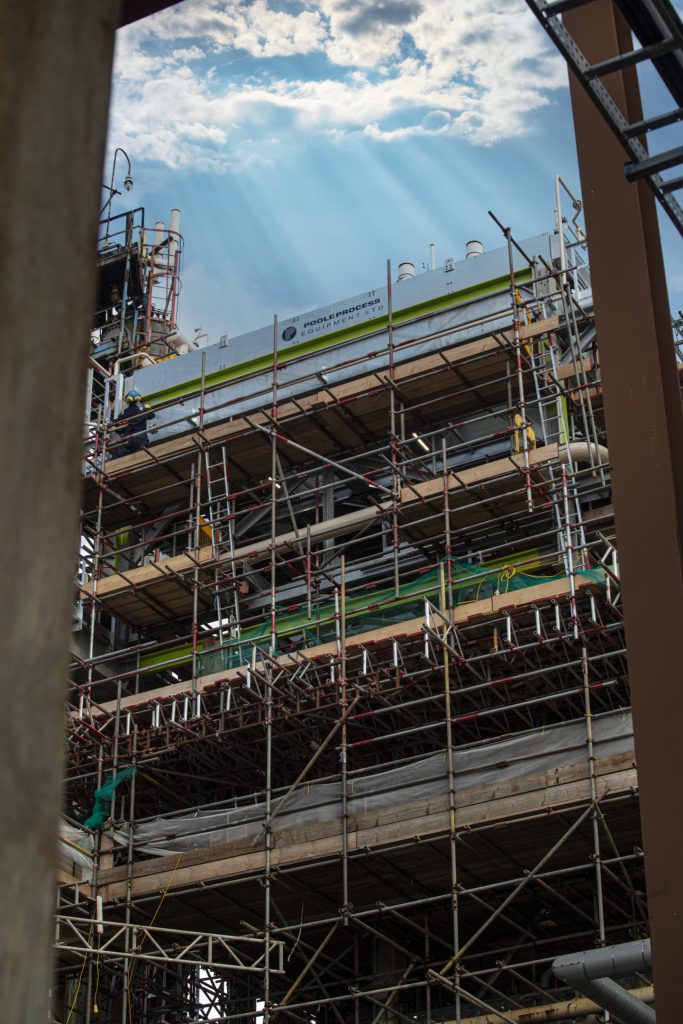 Manufacturing
Industry Standards
We are committed to delivering air-cooled heat exchangers (ACHEs) that meet the highest industry standards. By adhering to recognized codes and specifications, we ensure the quality, safety, and performance of our ACHEs. Here are the key standards that we strictly adhere to:
ASME VIII Div 1
We follow the guidelines set forth by the ASME Boiler and Pressure Vessel Code, Section VIII, Division 1. This standard is a widely accepted code for the design, fabrication, inspection, and testing of pressure vessels. It provides crucial principles and best practices that we integrate into our manufacturing processes to ensure the structural integrity and safe operation of our ACHEs.
API 661
Our ACHEs are designed, manufactured, and tested in full compliance with API 661, the industry-specific standard developed by the American Petroleum Institute (API). API 661 outlines the requirements for air-cooled heat exchangers used in the petrochemical, oil, and gas industries. By following API 661, we ensure that our ACHEs meet the stringent criteria for design, materials selection, fabrication techniques, inspection procedures, and documentation, guaranteeing optimal performance and reliability in these demanding environments.
Comprehensive Compliance
In addition to ASME VIII Div 1 and API 661, we adhere to other relevant industry standards, codes, and regulations specific to your industry and location. By staying informed and up-to-date on the latest standards, we ensure that our ACHEs meet all necessary requirements for your project. Our commitment to compliance extends to material selection, fabrication processes, inspection techniques, and comprehensive documentation, providing you with the assurance that our ACHEs are built to the highest quality and safety standards.