Cleaning Tools
We Provides Best Advice For Your Business
Our ASL Group's HydroBlaster is a very powerful cleaning tool when used in conjunction with HoldWash-HD.
It combines water and compressed air to create a powerful jet of water for excellent cleaning results. It can provide a "jet" of water to over 100' (30 m), with efficient ship's compressor and is excellent at removing cargo residues, rust and scale and loose paint.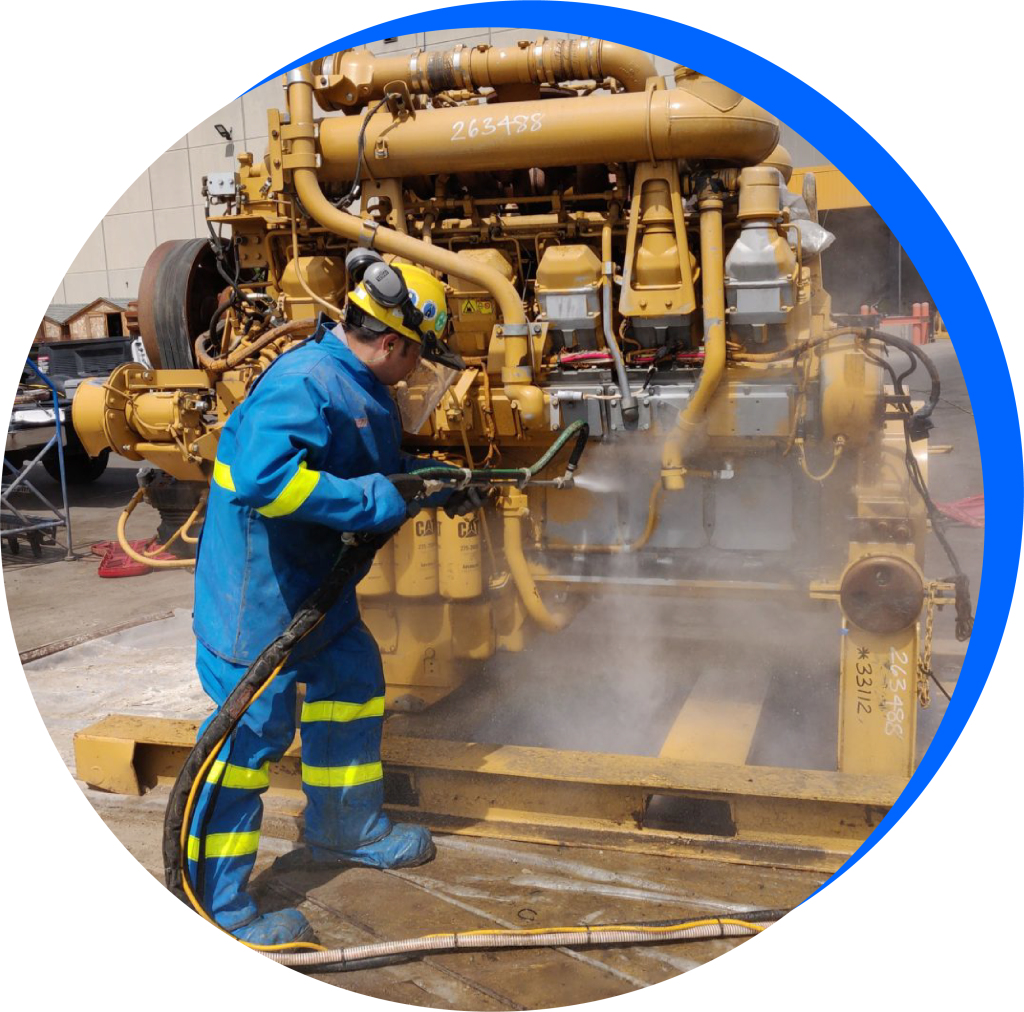 Expert Peoples
ASL Group have expert people to achieve goal with great accuracy & efficiency.
Growing Company
We provide very best in cleaning/hydro blasting to grow company.
Creative Ideas
Our goals are to make the tools more effective with creative ideas.