We have well experience team to perform the structural analysis for Air Cooled Exchanger Support Structure, Process Skid Package support structure.

Our vast experience helps in designing the structure with optimum material consumption and provide the equipment stability for several years.

Structural Analysis shall be done in Staad PRO.

We can perform the structural analysis for both welded and bolted structures based client requirements.

We will design the structural system in such a way that the equipment's and its accessories are easily accessible during maintenance.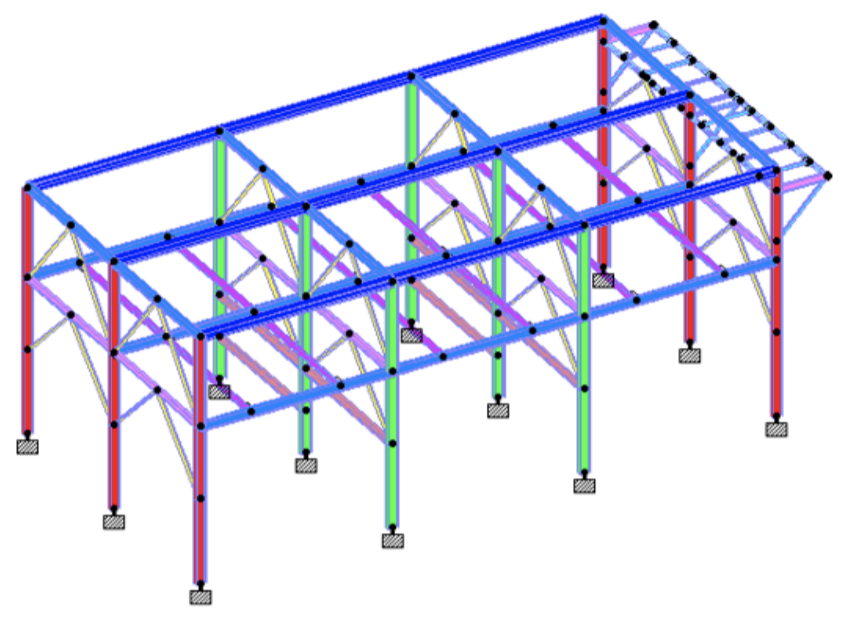 Structural Design for Air Cooled Heat Exchanger