We offer City and Guilds accredited Water Jetting Association approved training courses through Water Jetting Training Academy Ltd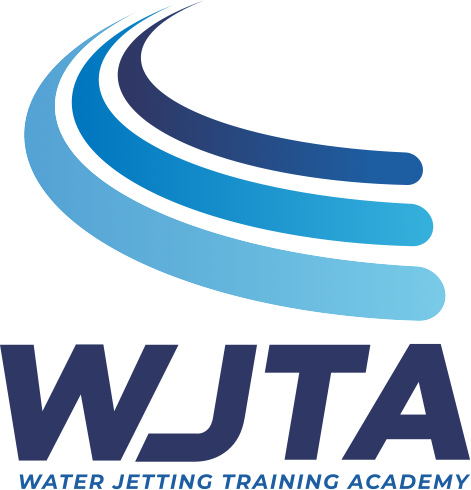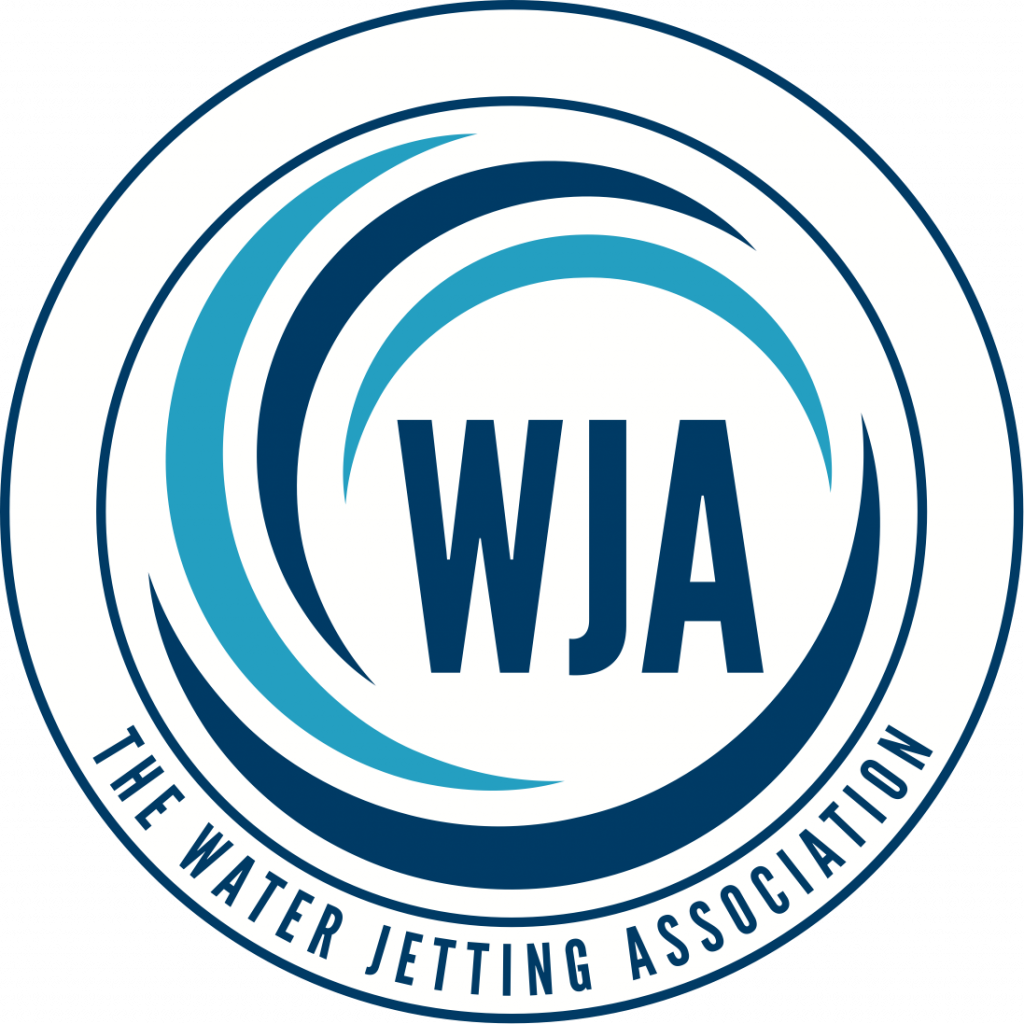 We are a WJA Registered Training Provider and all of our courses are delivered by WJA Approved Trainers. 
Safety Awareness (SA)
A prerequisite for all of the WJA modules is the Safety Awareness Course. This full day course will deliver fundamental safety and operational messages to new candidates and crucial updates to experienced jetters renewing their jetting cards and certificates.
One Day Classroom based Course
One full day classroom based course. Design to deliver safety and operational messages to new jetters and updates for re-certification
Prerequisite for all further modules
Required before undertaking any of the further WJA training modules in Surface Preparation, Tube and Pipe, Drain and Sewer or Hydrodemolition.
Recertification & Updates
Receiving SA training within three years of certification re-validates all modules and delivers crucial safety and operational updates.
Adding WJA Modules to WJA Safety Awareness will give jetters operational status in one ore more of these areas of specialism.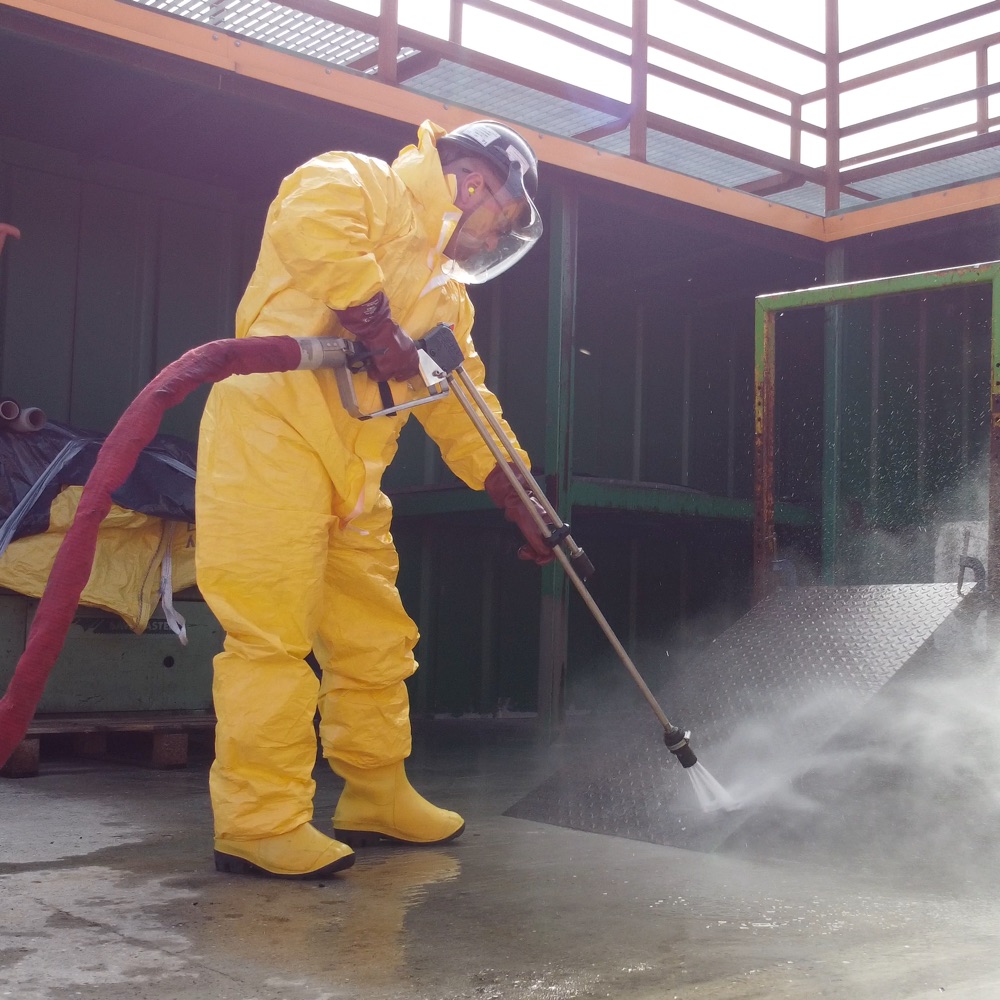 Surface Preparation (SP)
Clear floor areas, strip coatings, remove graffiti, and clean industrial equipment the WJA Surface Preparation and Cleaning Module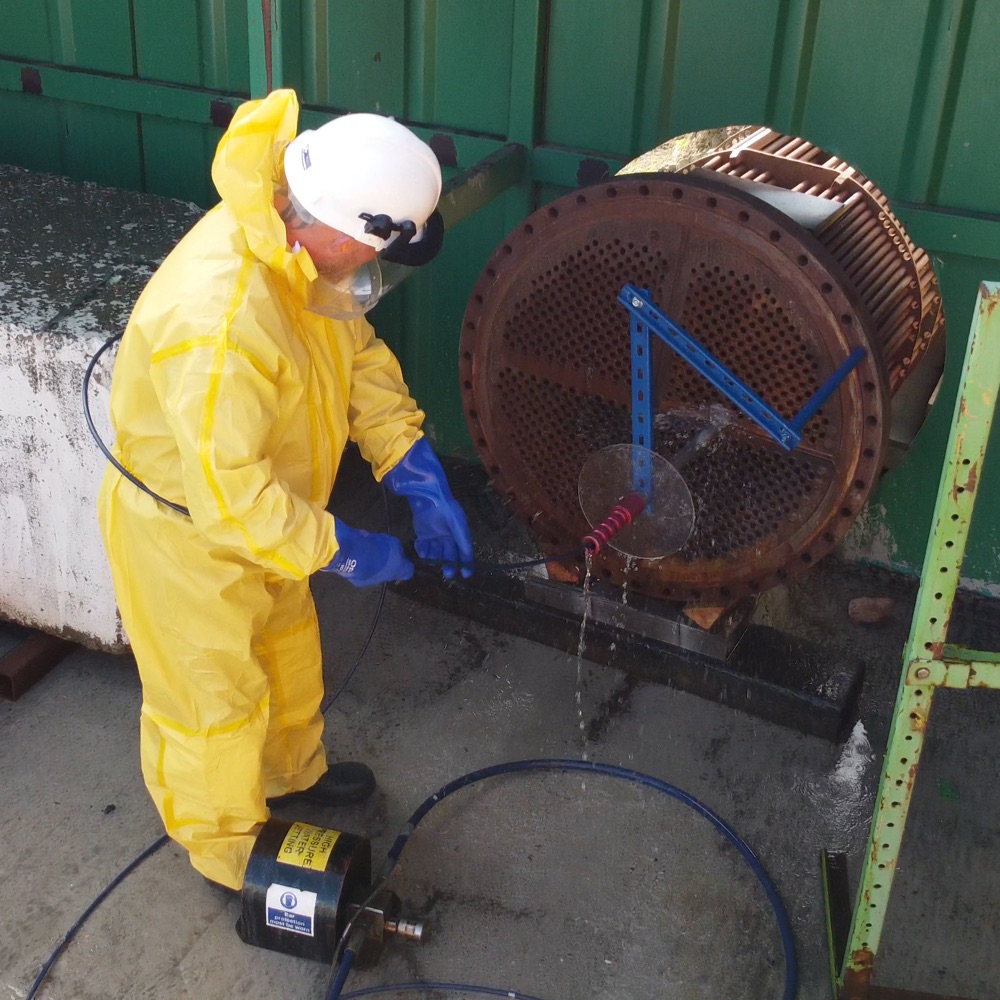 Tube & Pipe Cleaning (TP)
Learn to safely and effectively clean tube bundles and pipework with the WJA Tube and Pipe Cleaning Module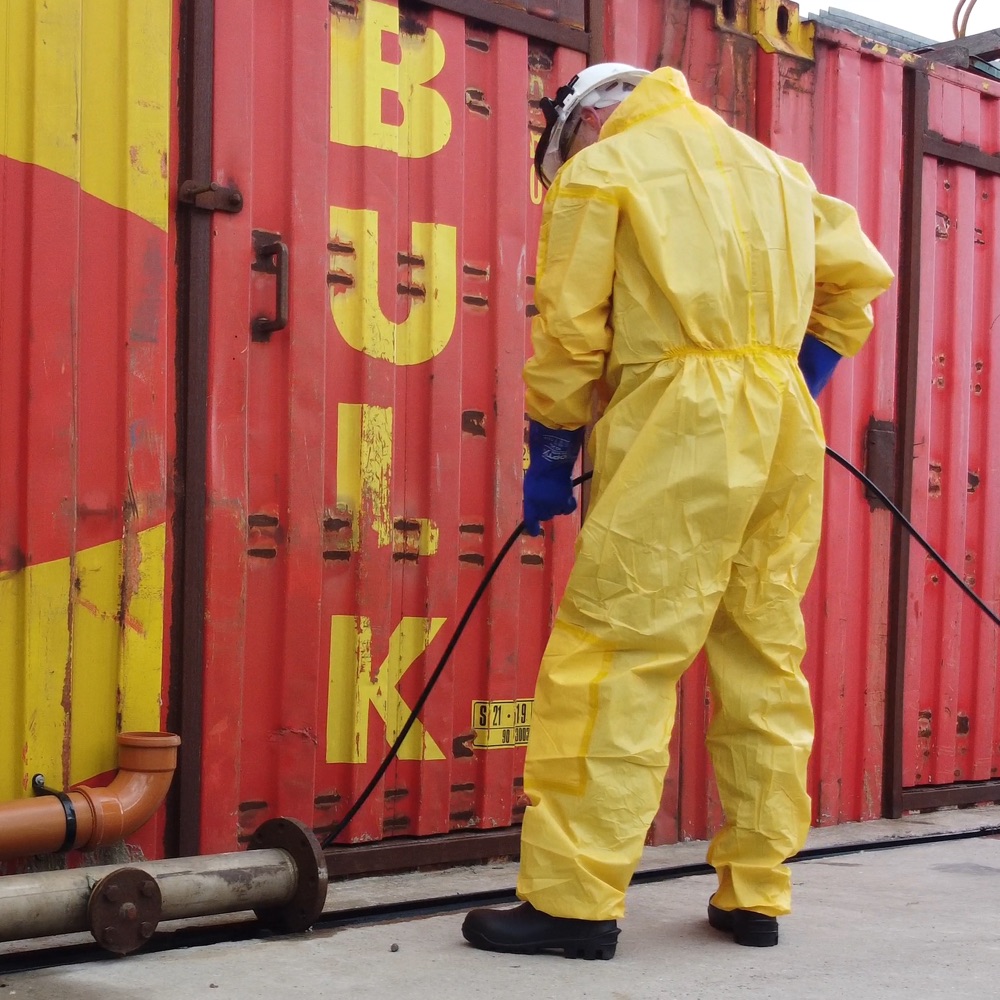 Drain & Sewer Cleaning (DS)
Understand the safety aspects and learn effective methods to clear blockages, scale, or debris with the WJA Drain and Sewer Cleaning Module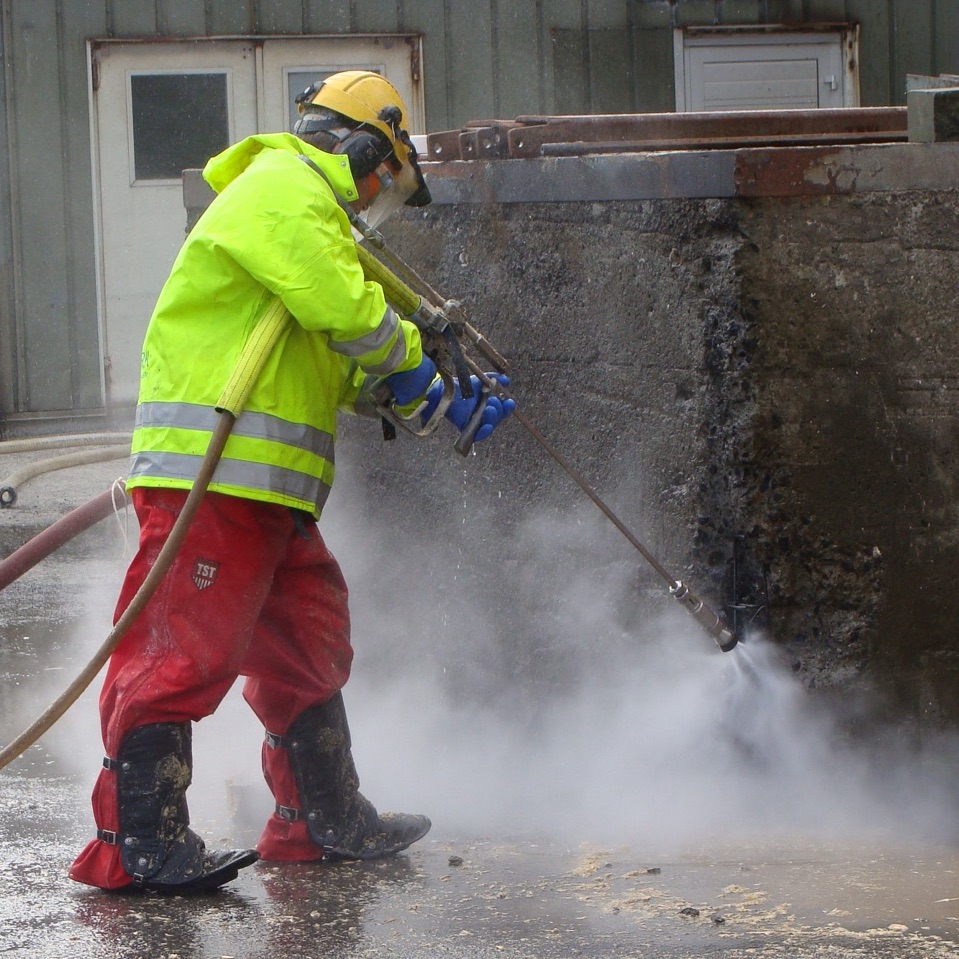 Hydrodemolition (HD)
Recognise the safety considerations and the benfits of hydrodemolition processes in the WJA Hydrodemolition Module
The WJA Safety Awareness course is a prerequisite for all of the WJA modules.
WJA certification is valid for a period of 3 years. Taking the Safety Awareness again within the 3 year period extends the certification in all previously certified modules for a further 3 years.
Allowing WJA certification to expire will require jetters to complete all training (including all modules) again.
WJA Training Standards
The Water Jetting Association (WJA) represents the water jetting industry and is the leading provider of high-pressure water jet training courses in the UK.
The WJA has reworked its rules to set a new standard for water jetting meaning all introductory water jetting training must include a practical skills assessment as of 1st January 2020.
In the updated rules, jetters must take a Safety Awareness course, which is class-based, along with a relevant 'hands-on' application module.
This means water jetting operatives will have had a minimum of two days of structured and assessed training, including one day of practicals. Doing so will be awarded with a WJA Certificate and Operational Photo ID Card.
Candidates who take the Safety Awareness course on its own will be issued with a Non-Operational WJA Photo ID Card.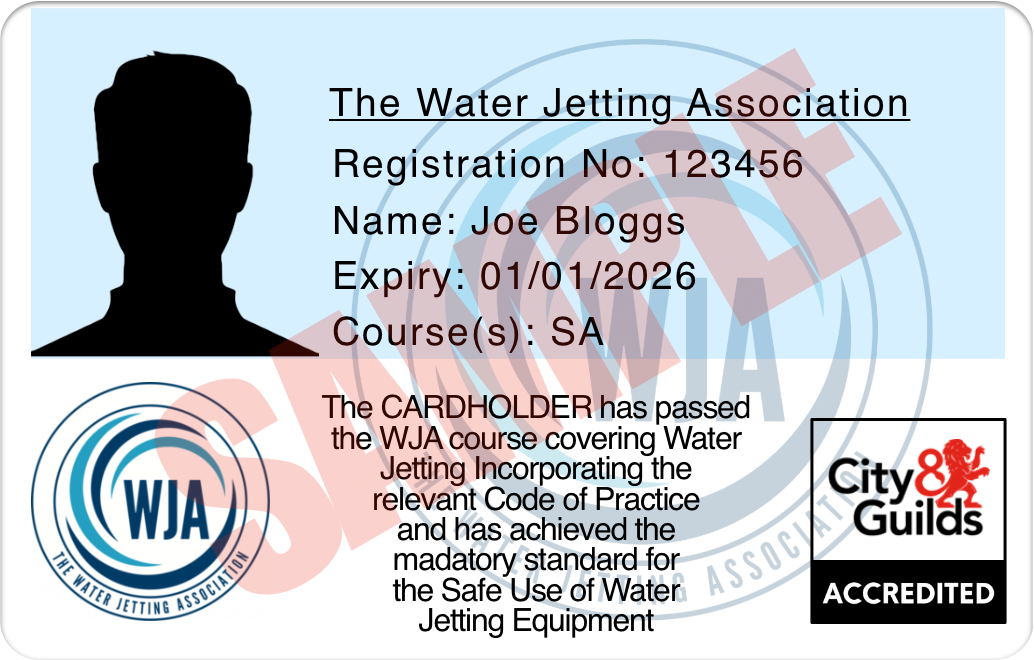 Find out More about WJA Training