reason
Hire Pressure Washing Services
Pressure washing services are an indispensable component of any commercial construction or improvement project. Whether it's an asphalt driveway, concrete walkway, or new roofing, you'll need someone to do the work for you to ensure that it's done correctly.
Get The Job Done Faster
First, in the case of large construction projects, the local contractor will be able to get the job done faster and more efficiently than you could do it on your own.
Allow You To Save Money In The Long Run
We offers our services in your area is that you'll save money in the long run on the cost of the commercial construction project.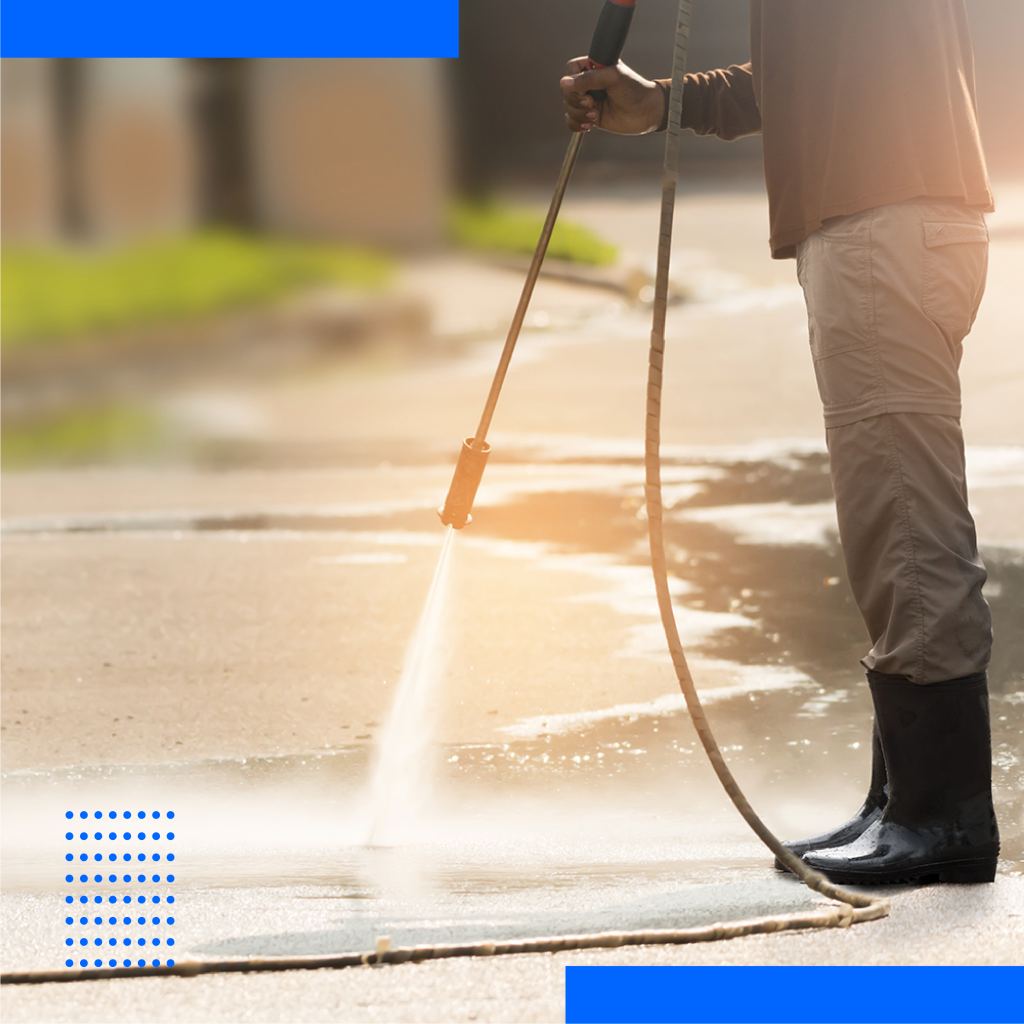 Fun Facts
Facts For Choosing Us