Precisely controlled, staged removal of concrete sections in any structure
Introducing Hydrodemolition
Hydrodemolition is a process that removes concrete from the surface of a structure by using high pressure water. This process is much more environmentally friendly than traditional demolition techniques.
Hydrodemolition is a relatively new technology in the field of construction and demolition. It was first developed in the late 1960s and has since been used to remove concrete from many different structures. Hydrodemolition is an environmentally friendly alternative to traditional demolition techniques because it produces less dust and noise, while also being able to remove concrete without any chemicals or explosives.
Key features of Hydrodemolition
PRECISE CONTROL
Full demolition of structure or only the required surface is removed
REDUCED RISK
Power is concentrated at the cutting head reducing risk to nearby, plant and personnel
NO EXPLOSIVES
No percussive or explosive forces lowers noise  levels
EXPERT OPERATORS
Experienced operators can hand lance in awkward/confined spaces 
ONLY WATER
Water suppresses the spread of dust and debris, Waste water can be collected
REMOTE CONTROL
In high risk environments operators can operate equipment remotely, away from the work face
Precisely controlled concrete removal
Unlike explosive impact techniques, hydrodemolition may be precisely controlled for careful staged removal of concrete sections in any structure.
Our method makes for precisely controlled, staged removal of concrete sections in any structure with no risk of damage to adjacent structures, plant, property or personnel as all power is concentrated at the cutting head of the hydrodemolition unit.
Hydrodemolition is low noise vs. the use of explosives and the use of water suppresses the spread of debris at the demolition site.
Remote controlled robotic systems can be used in high risk environments and where greater finesse is required (awkward or confined spaces) our experienced operatives are able to hand lance to achieve the desired results.
Hydrodemolition Applications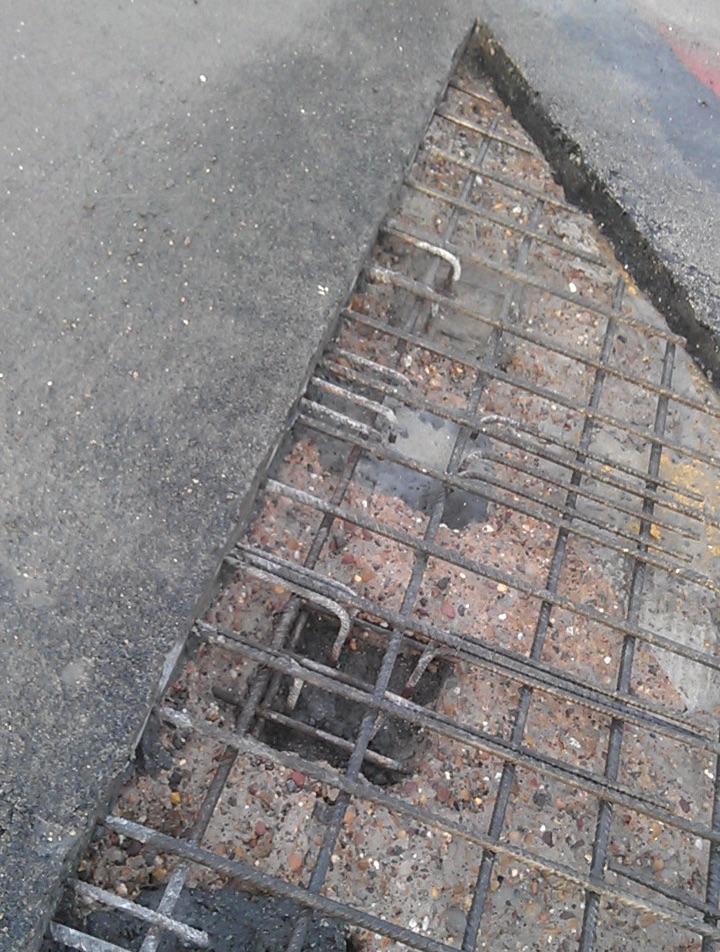 Removal of failed material enhances durability of repairs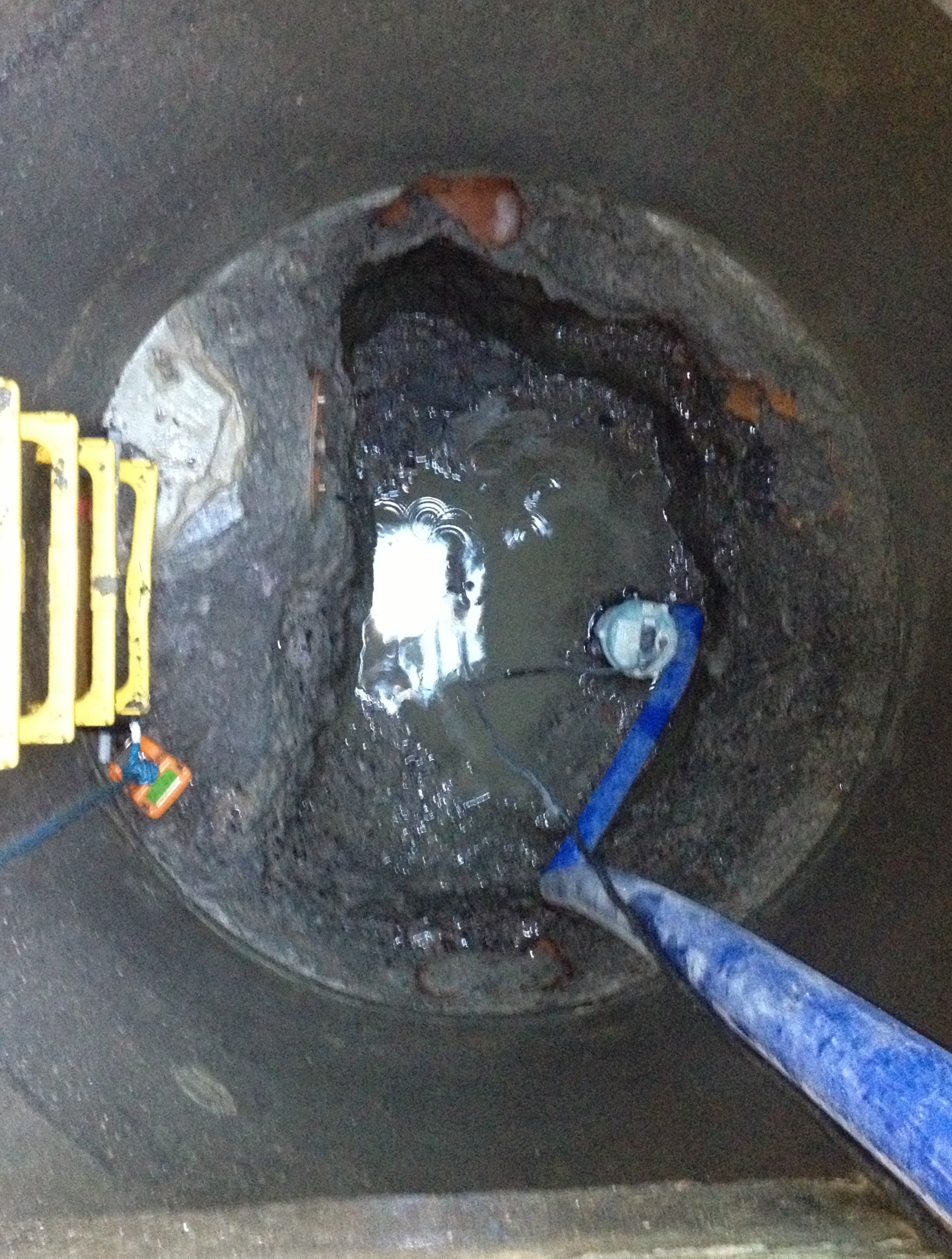 Gain access to what was previously unreachable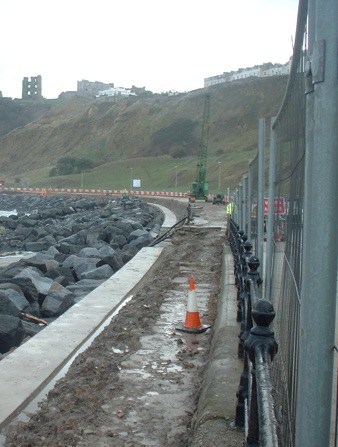 Complete or partial deconstuction of structures
Find out More about Hydrodemolition
info@aslpowerstream.co.uk