Mission & Vision
ASL Group's Challenge
At Hydrokinetics, our engineers are ready to help you evaluate your challenges to determine the best solution.
Vision and Business Objectives
Hydrokinetics offers breakthrough growth potential. We are a stable, highly respected company with offices across the country.
Grow Sales from New Products
Hydrokinetics grow your sale from new products because they are faster, safer, greener and more effective.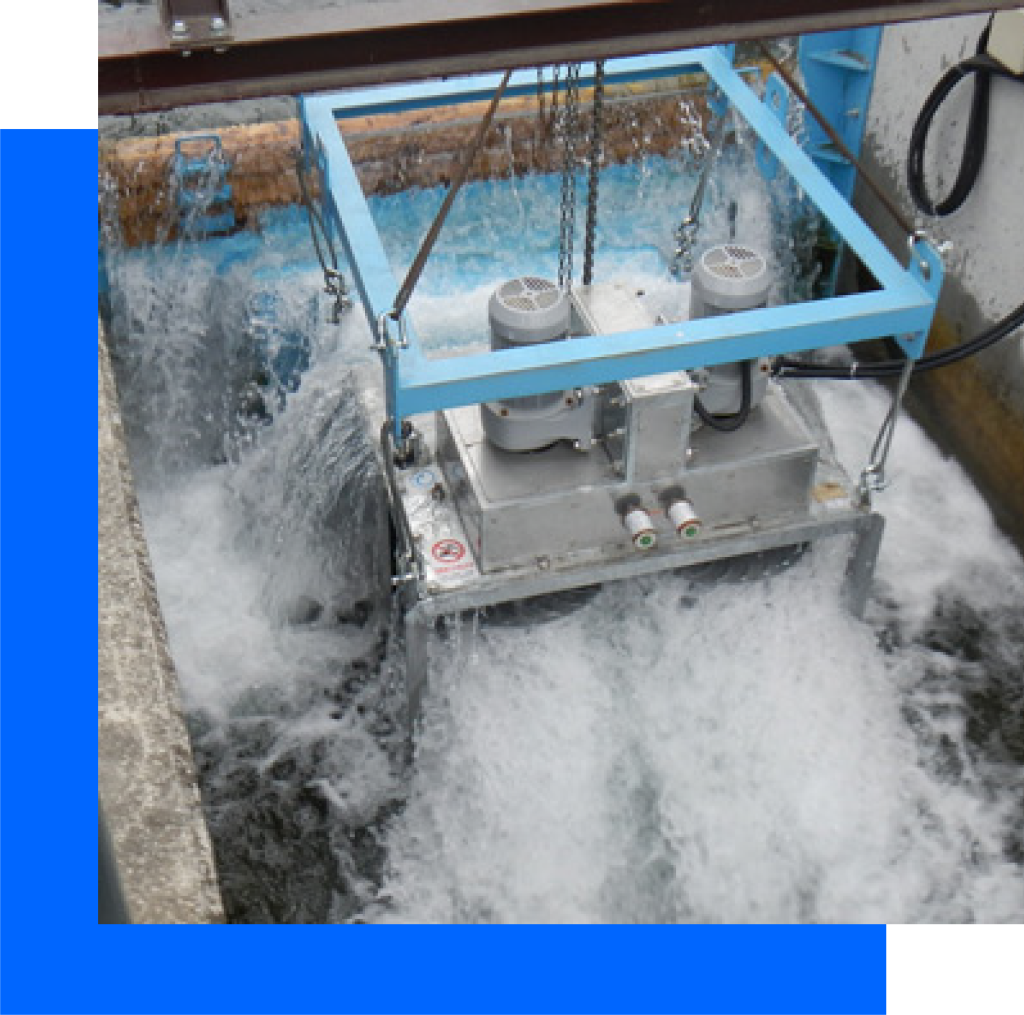 Latest Project
We Finished 16k + Creative Projects World Wide
our System
Hydrokinetics System Requirment
The Hydrokinetics System requires only a few feet of working area, but can handle the biggest challenges—miles of subsea pipelines, totally blocked tubes, tight 180-degree bends and oddly shaped bundles—effective on everything from soft silicone to hard cobalt with no chemicals, no scaffolding, and fewer or no line breaks required.
Fun Facts
Facts For Choosing Us