A one day, classroom based course laying the foundations on which all WJA modules are built on.
Key Facts
The WJA Safety Awareness module is a one day course covering safe water jetting operation including types of water jetting, pressure, flow, personal protective equipment and risk assessment.
A mandatory introduction to High Pressure Water Jetting
The WJA Safety Awareness course a pre-requisite for all of the WJA's modules. The safety fundamentals that are taught in this course are built up and expanded on in the individual specialism modules. 
Valid for 3 years
The WJA Safety Awareness course must be refreshed every three years from the date of issue. This allows for crucial industry updates to be conveyed ensuring the safety of operators.
Non-Operational
The WJA Safety Awareness course stands on its own as a certification however it does not on it's own certify an operator to carry out high pressure water jetting. Becoming certified in a further module from the suite of WJA courses suitable for the required specialism is essential to gain operational status.
Assessment
At the end of the module a 20 question multiple choice assessment must be completed. A score of 75% or greater must be achieved in order to pass the course and gain certification.
Once a candidate has successfully completed the WJA Safety Awareness course any of the further modules can be completed in any of the specific disciplines in order to gain operational status.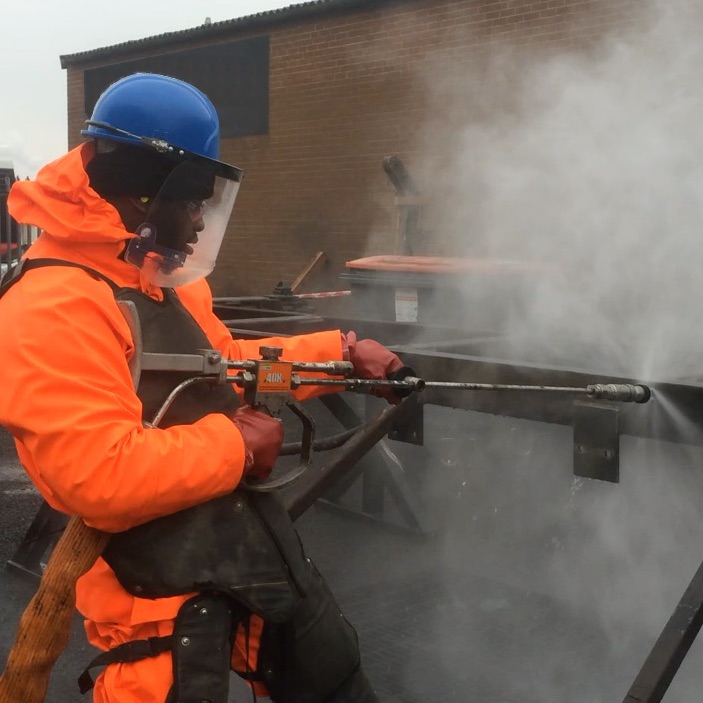 Excepteur sint occaecat cupidatat non sunt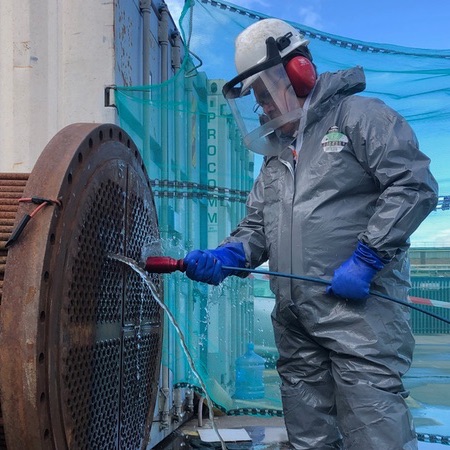 Excepteur sint occaecat cupidatat non sunt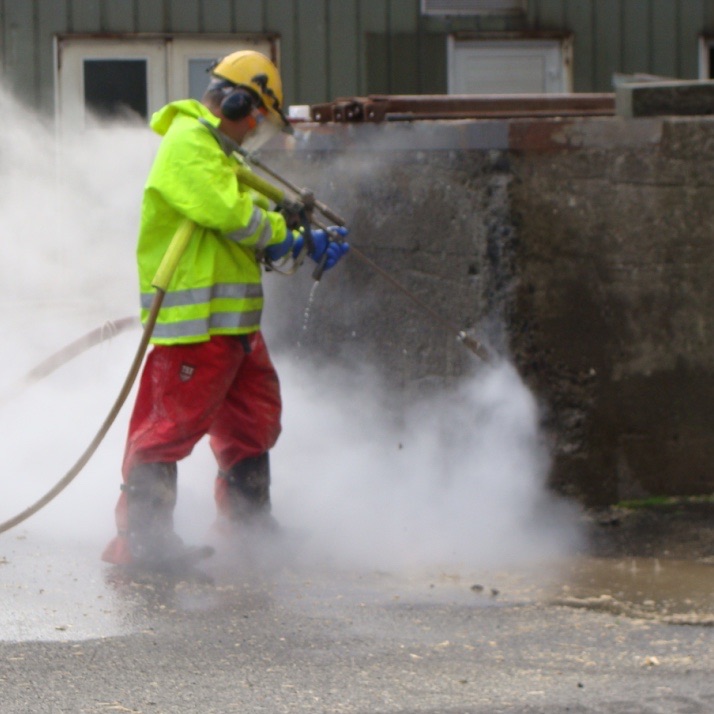 Excepteur sint occaecat cupidatat non sunt


Excepteur sint occaecat cupidatat non sunt