A one day, classroom based course laying the foundations on which all WJA modules are built on.
Key Facts
The WJA Safety Awareness module is a one day course covering safe water jetting operation including types of water jetting, pressure, flow, personal protective equipment and risk assessment.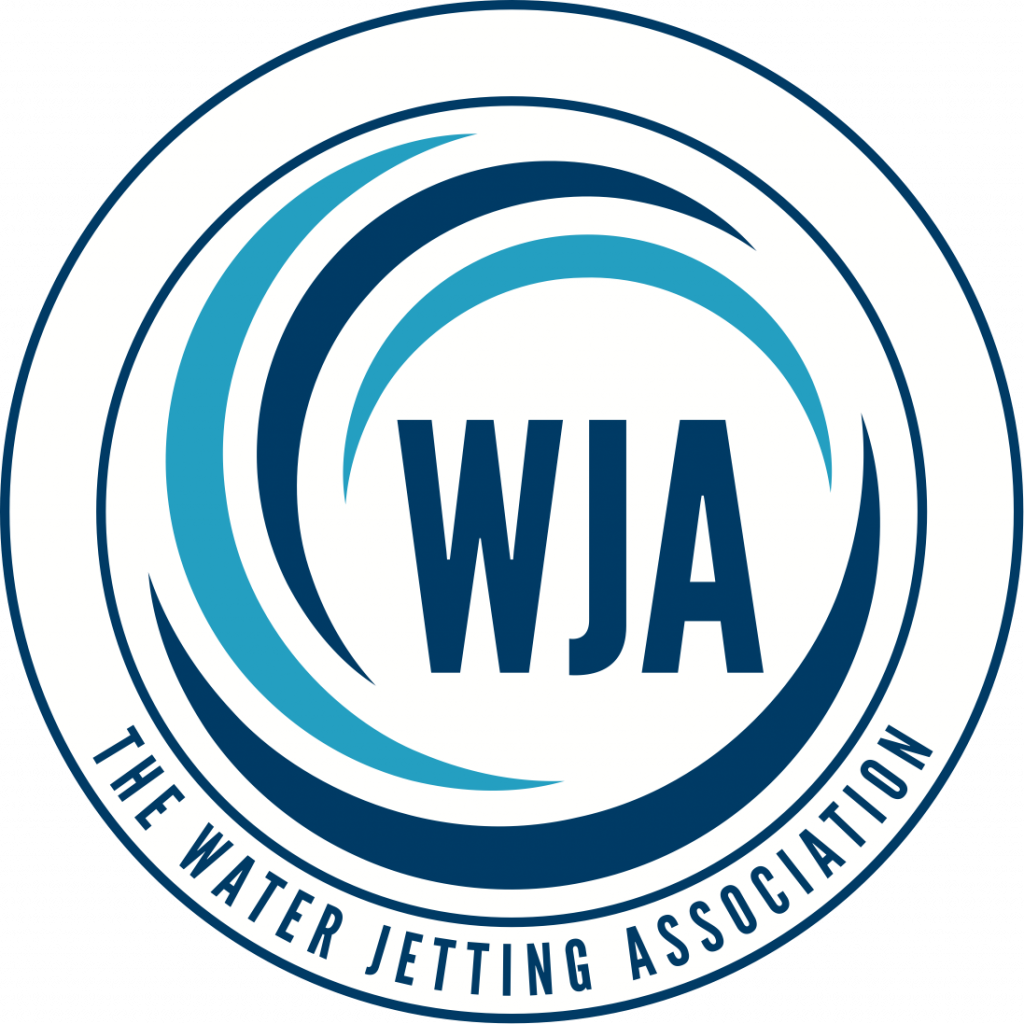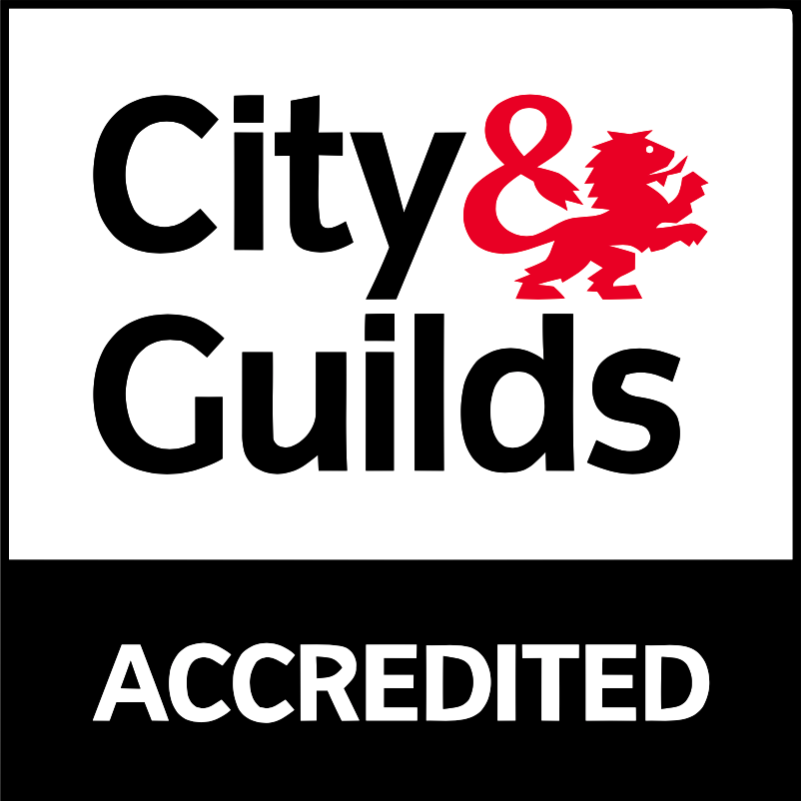 A mandatory introduction to High Pressure Water Jetting
The WJA Safety Awareness course a pre-requisite for all of the WJA's modules. The safety fundamentals that are taught in this course are built up and expanded on in the individual specialism modules. 
Valid for 3 years
The WJA Safety Awareness course must be refreshed every three years from the date of issue. This allows for crucial industry updates to be conveyed ensuring the safety of operators.
Non-Operational
The WJA Safety Awareness course stands on its own as a certification however it does not on it's own certify an operator to carry out high pressure water jetting. Becoming certified in a further module from the suite of WJA courses suitable for the required specialism is essential to gain operational status.
Assessment
At the end of the module a 20 question multiple choice assessment must be completed. A score of 75% or greater must be achieved in order to pass the course and gain certification.
Certificate and Photocard
After completing the WJA Safety Awareness course you will be awarded a Water Jetting Association Certificate of Training in Safety Awareness and a counterpart photo card showing to demonstrate your credentials. The awarded certificate upon completing the course is accredited by City and Guilds.
WJA Mandatory Safety Awareness Course Content
Below is a comprehensive schedule of the course content
Registration & Introduction
Applications & Machines
Effect of varying pressure/flow at the nozzle – range of jetting machines – configurations & categories (pressure washers / general purpose / medium-heavy duty / UHP / drain & sewer jetters)
Legislation & The WJA Codes of Practice
Health & Safety at Work Act – WJA Codes of Practice — status, use and recognition by the HSE Management Regulations – Risk Assessment — PPE at Work Regulations — COSH – Employer/Employee responsibilities — Enforcement Powers — other relevant legislation e.g. Environmental Protection Act / Control of Pollution Act.
Jetting Equipment - Nozzles
Jet principles — purpose of nozzles – power of water jet -jet pressure/flow characteristic – jet reaction force. Types of nozzle – forward facing, fixed & spinning jets, multi-jet fixed & spinning nozzles.
Jetting Equipment - Pumps
Pump configuration — standard piston / plunger pump, positive displacement action, operating features, effects of blockages, variation of plunger sizes. Other pump configurations – diaphragm and intensifier types. Drive arrangements – engine / electric motor, hazardous area equipment. Water supply/delivery features — filtration requirements, boost feed pumps, pulsation dampers, jump-jet. Pressure safety relief options — relief valve / bursting disc. Pressure gauge features.
Jetting Equipment - Pressure Controls
Dump & dry shut controls – fail-safe / selector versions, direct manual operation / remote operation via electric-pneumatic-hydraulic controls, automatic unloader valve for dry shut, pressure regulators, and automatic off-load engine speed control systems.
Jetting Equipment — Water Jetting Hose
Hose construction & pressure ratings, external & internal damage possibilities, hazards arising from damaged hoses, inspection requirements. Hose end fittings, construction/assembly/testing. Connectors & hose end couplings — types & features. Bore size & flow ratings. Hose for general/high flow/small bore tube & pipe cleaning. Pressure drop due to flow through hose & lances — effect on pressure available at the nozzle.
Water Jetting Hazards
Hazards arising directly from the water jet – from operational regime – from site environment.
Water Jetting Injuries
Effects of impact by high pressure water jet — nature of internal injuries caused — action in event of a jetting injury — awareness of possible absence of visual injury & use of WJA Medical Card.
Personal Protective Equipment
General principles regarding use of PPE, as a last resort; Main body protection — limits on effectiveness against direct impact of water jet; Protection of head, hands, feet, hearing, respiration; Particular requirements when using UHP.
Operational Procedures
Routine care & inspection – site preparations – preparations for operation — team operation. Safety points during operation — use of manual jetting gun/lance, tube/pipe/drain cleaning nozzle/lance/hose combinations & techniques. Safe use of non-standard equipment e.g. tee nozzle. Site shutdown & anti freeze procedures. Use of DO / DO NOT GUID
Summary
Review of course content as above – with opportunity for any further discussion before Questionnaire.
Once a candidate has successfully completed the WJA Safety Awareness course any of the further modules can be completed in any of the specific disciplines in order to gain operational status.