A stand alone, one day course for anyone operating machines of up to 3000psi
Key Facts
The WJA Hydrodemolition course is a one day course covering safe water jetting operation.
The course requires the prior completion of the Safety Awareness course.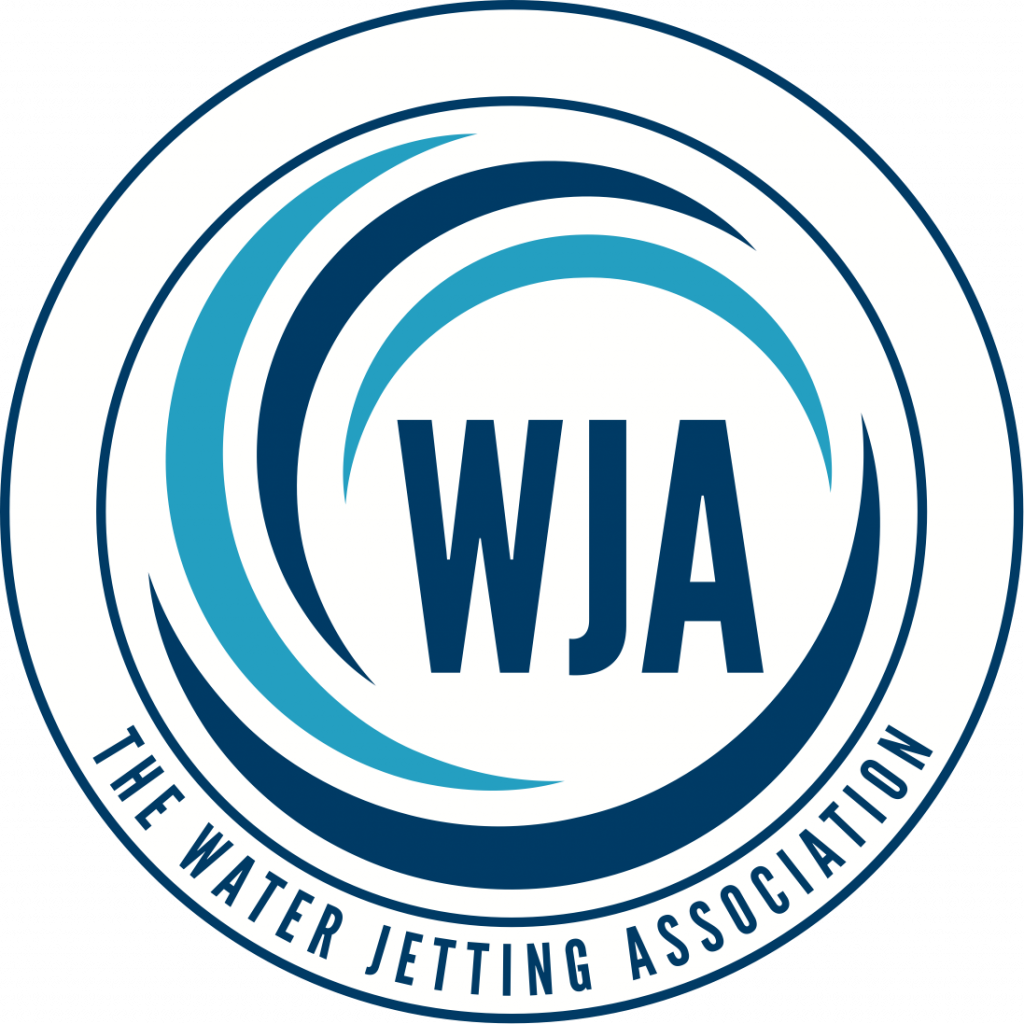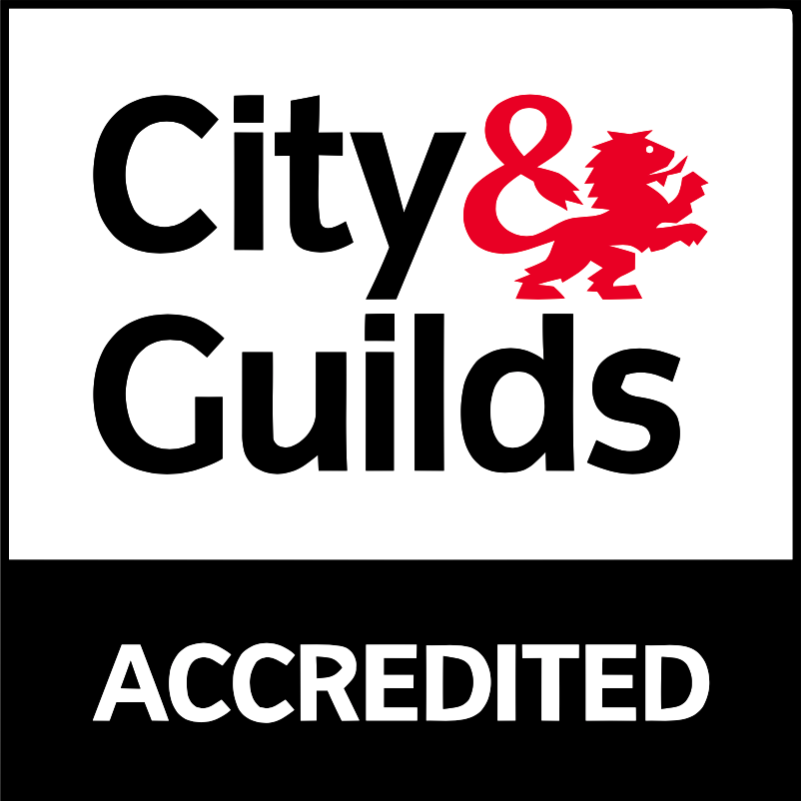 Dependant on a valid Safety Awareness Certificate
The WJA Hydrodemolition module, like the other individual individual modules offered through the WJA can only be completed whilst holding a valid Safety Awareness certificate. The WJA Safety Awareness course is a pre-requisite for all of the WJA's modules.
Forever Certified 
The WJA Hydrodemolition module, like the other individual individual modules offered through the WJA does not need to be repeated/refreshed whilst a WJA Safety Awareness certificate remains valid.  Refreshing the Safety Awareness certification every three years revalidates associated modules.
It is therefor important to understand that if an operator should let their Safety Awareness certificate expire then all associated modules expire with it. To become certified in this case all modules would need to be completed after completing the Safety Awareness course.
Operational
Adding a WJA Hydrodemolition certificate to a WJA Safety Awareness certificate grants the holder of the qualification 'operational' status on their WJA Photocard.
Assessment
At the end of the module a 20 question multiple choice assessment must be completed. A score of 75% or greater must be achieved in order to pass the course and gain certification.
WJA Hydrodemolition Course Content
Below is a comprehensive schedule of the course content
Tap/click to expand
Registration & Introduction
Review of Key Safety Awareness Issues
Nozzles & jets – pumps & ancillaries — pressure controls — water jetting hose — hazards & injuries — PPE —
operational procedures
Applications & Machines
Scope of hydrodemolition applications. Range of hydrodemolition tasks. Range of jetting machines suitable for hydrodemolition.
Jetting Equipment - Nozzles & Ancillaries
Review nozzle principles — fixed jet nozzles, abrasive cutting nozzles, nozzle life & wear characteristics, associated ancillary equipment including automatic & semi automatic.
Jetting Equipment — Water Jetting Hose
Hose used in hydrodemolition applications, damage & wear possibilities, hose ancillaries. Bore size & flow ratings.
Jetting Equipment - Machines
Range of jetting machines used – engine controls & instruments.
Pump pressure controls, review dump/ dry shut & selector/fail safe types, auto engine speed control systems, pressure safety relief.
Water supply/delivery features — filtration requirements, boost feed pumps, built-in anti freeze provisions.
Job Assessment & Planning
Information & assessment — site location, access to work area & layout; material to be removed, work piece and task features, water provision, waste disposal hazards.
Selection of equipment & manning levels — jetting machine/nozzles/accessories, number & duties of operators, single person operation. Determine job method, based on safe system of work
Operational Procedures
Daily checks — manufacturers' instructions, other items requiring regular checks.
Setting up — permits/authorisations, barriers & warning signs, positioning of machine & equipment, team duties & signals, flushing, leaks check, trial run.
Monitoring of operation – flying debris, waste containment, work standard.
Job completion – client inspection, waste removal, equipment decontamination, return site to safe condition.
Practical Exercises
Jetting machine & equipment — review features and demonstrate daily checks, start / run / stop.
Job assessment — review & discuss — site location & constraints, accessibility, screening/extraction requirements. Work piece — nature of material & work to be carried out. Water supply — effluent drainage & waste disposal.
Hazards & use of PPE. Discussion of options, agree job method.
Site preparation — setting up work area. Team talk — review job method, signals, set up team(s). Positioning of jetting machine, layout & check equipment.
Demonstrate all procedures to full group. For all teams, instruct each operator in each duty.
Trainees carry out exercise — each team following instructions to set up, flush, check for leaks, carry out trial run, proceed with operation. Rotate team members through duties. Review at each rotation and final review.
Disconnect equipment & clear site.
Summary
Review of course content as above – with opportunity for any further discussion before Questionnaire.
Train at our purpose built training facility
Built from the ground up as a water jetting training centre we can deliver all WJA courses in true to life scenarios
COVID-19 secure featuring one way system, social distancing, sanitisation stations and regular anti-bacterial fogging.
Tube bundles, concrete blocks, coated surfaces, sewer pipework. All available for practical demonstration and training purposes.
Our facility is flood lit to make training possible around the clock and all year round. 
We use bespoke resources to enhance our delivery and aid understanding. 
Our classroom environment features up to date audio/visual equipment to support our expert delivery.  
Our trainers are experienced in both water jetting and delivering training courses ensuring high levels of instruction.
Once a candidate has successfully completed the WJA Safety Awareness course any of the further modules can be completed in any of the specific disciplines in order to gain operational status.