Water Jetting Association (UK) Approved courses and City & Guilds of London Institute Accredited
Water Jetting Association Courses
All water jetting courses are delivered by our expert trainers to industry approved Codes of Practice. These COPs were developed by the Water Jetting Association (WJA) in consultation with the UK Health & Safety Executive giving the highest level of theory and practical training to your workforce available in the marketplace.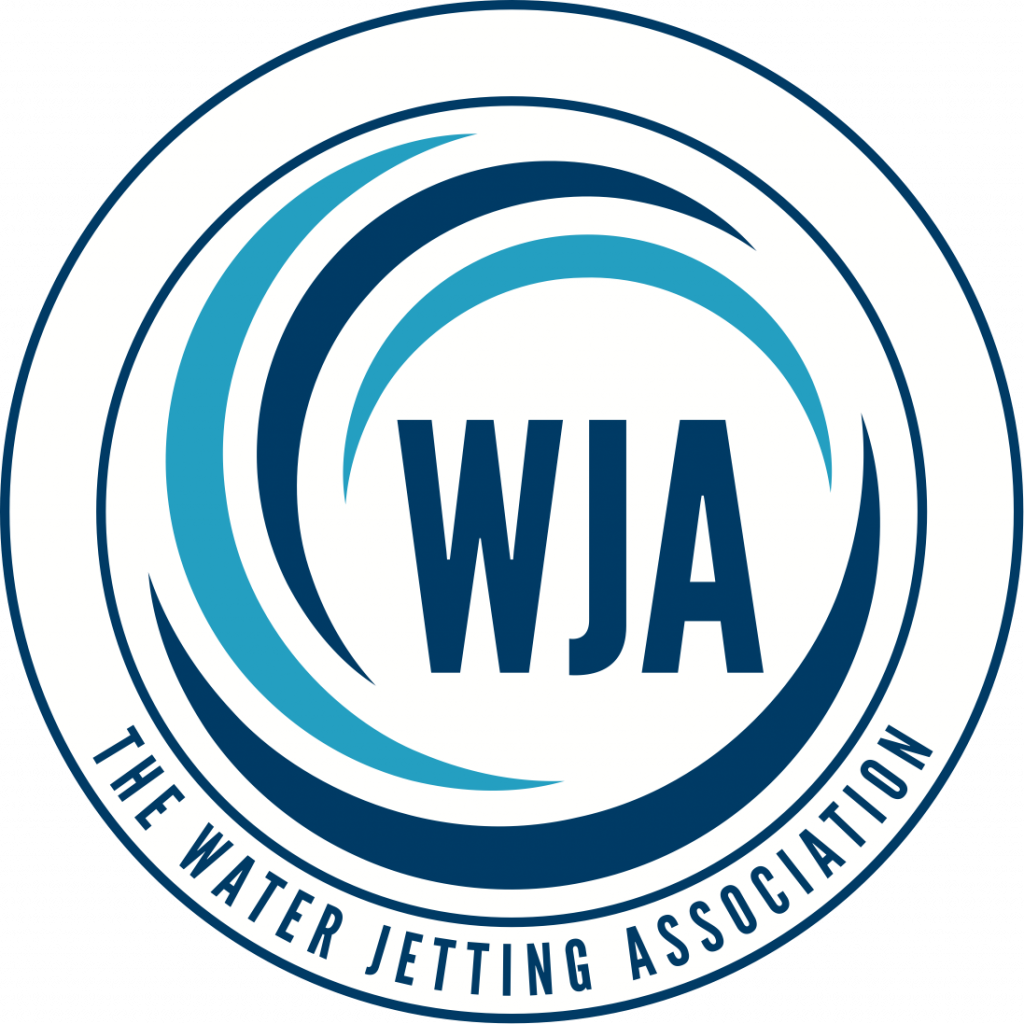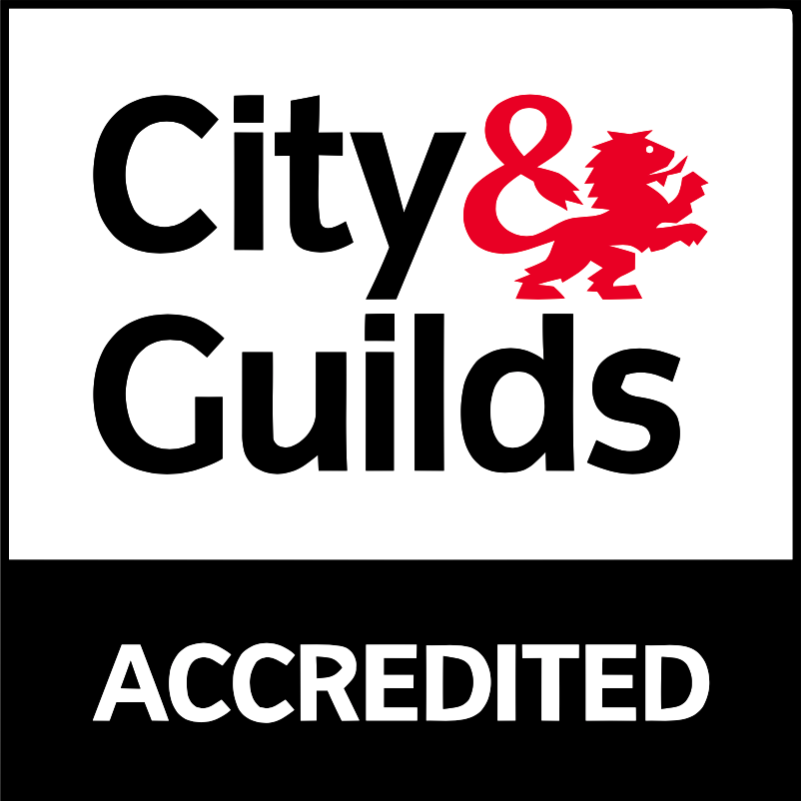 What are the benefits of WJA Certification?
Whether you're an employer or an employee there there are many benefits to to WJA certification
01
Employability
Many contractors require WJA Certification as a condition of employment
02
Safety
WJA certification is regularly updated featuring safety updates and improved methods of working 
03
Internationally Recognised
WJA certified operators are registered into the WJA international database recognised by employers globally
04
Credentials
Once certified operators receive a WJA photocard and certificates detailing the disciplines 
01
Quality
WJA certification is an indicator of quality to the customer
02
Best Practices
WJA certification prepares operators to deliver the best practices in safe and effective water jetting
03
Development
WJA certification allows an employer to develop an individual's or an entire workforce's skills
04
Standards
WJA certification is recognised as the industry standard for water jetting
We offer the full suite of WJA training modules
Train at our purpose built training facility
Built from the ground up as a water jetting training centre we can deliver all WJA courses in true to life scenarios
COVID-19 secure featuring one way system, social distancing, sanitisation stations and regular anti-bacterial fogging.
Tube bundles, concrete blocks, coated surfaces, sewer pipework. All available for practical demonstration and training purposes.
Our facility is flood lit to make training possible around the clock and all year round. 
We use bespoke resources to enhance our delivery and aid understanding. 
Our classroom environment features up to date audio/visual equipment to support our expert delivery.  
Our trainers are experienced in both water jetting and delivering training courses ensuring high levels of instruction.
WATER JETTING TRAINING ACADEMY
Training is brought to you via our specialist training company, Water Jetting Training Academy.
P: +441202 112888
E: info@wjta.co.uk