Proven, patented high-pressure cleaning processes for piping, tubes and process equipment
Introducing Hydrokinetics
Hydrokinetics is a process of using water under pressure to clean and remove blockages in pipes but is a new, innovative, and safe method for cleaning pipework without the use of chemicals because of the way the system works.
The system works by sending an ultrasonic wave into the pipe that creates sonic resonance in order to break up blockages and remove them from the inside of the pipework allowing the pressurised water to push the debris along the pipework and out of the opening.
The system can be adjusted to the size and pressure rating of the pipe being cleaned. The system is designed to prevent any damage or wear on the pipe as it cleans it.
Hydrokinetic cleaning can be often be done at a faster rate of speed because it doesn't require any scrubbing or scraping that could cause damage to pipes or other surfaces.
All of this makes hydrokinetics a fast, environmentally friendly way to clean pipes while also being safe for workers and customers alike.
Key features of Hydrokinetics
NO CHEMICALS
Clear blockages with nothing other than pressurised water and sonic pulses
WORKS WHEN OTHERS DO NOT
Can clear certain kinds of blockages where  traditional methods have failed 
LESS SPACE
Only a small amount of working area required 
SAFE
Sonic-wave technology pushes the foulant through the pipework away from operator
LESS TIME
More rapid setup and blockages cleared faster Vs. traditional hydro blasting methods 
LESS WATER
Save up to 800 gallons per hour Vs. traditional hydro blasting
IMPROVED WASTE HANDLING
Using less water means there is less water to recycle, handle or dispose of
LOWER COST
Reduced operator time, waste handling requirement and plant down time add up to significant savings
Hydrokinetics Applications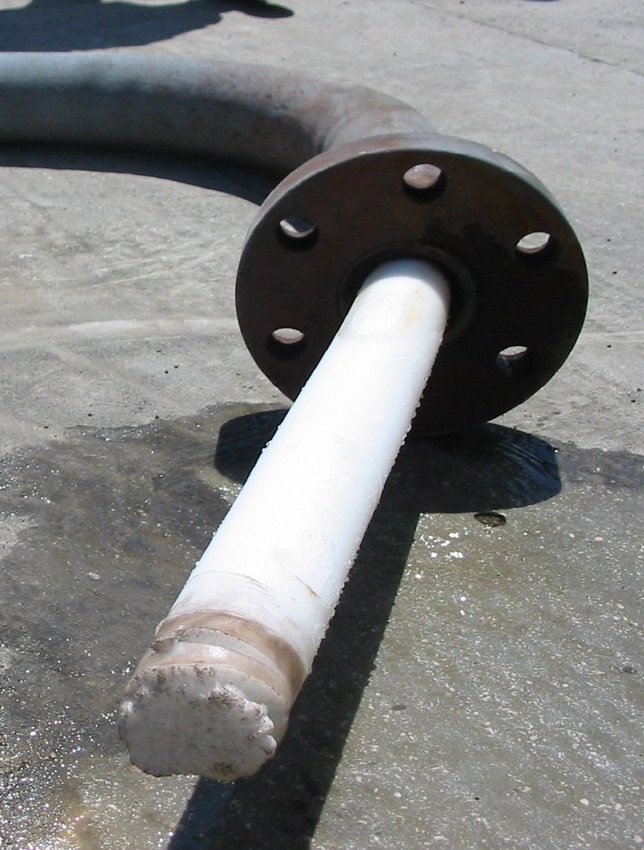 Sonic resonance vibrates foulant and pipework walls at different rates loosening solid blockages allowing water pressure to push blockage through the pipework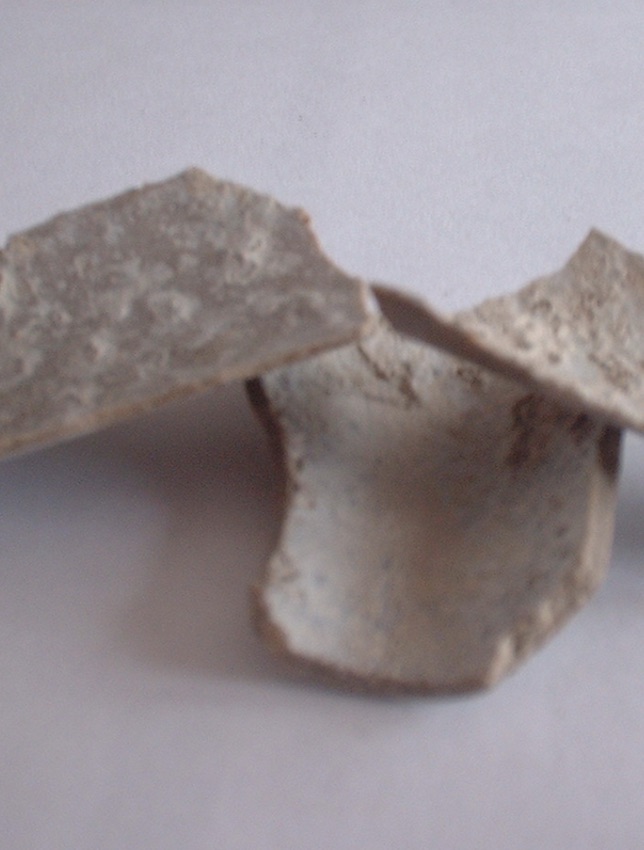 Millimetre thin Biofilm and Scale succumb to the same sonic resonance loosening the debris. The waste is then entrained in the water and ejected at the end of the pipework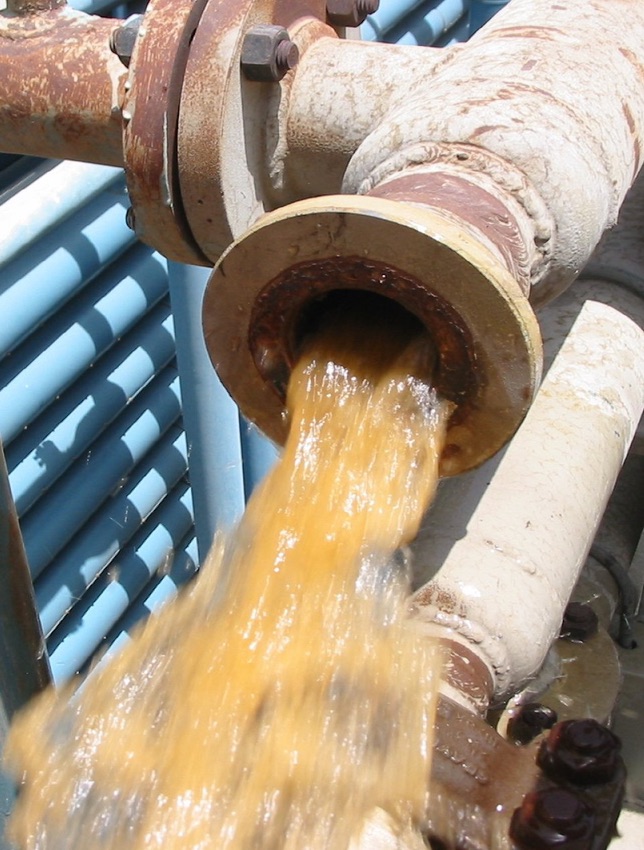 Blockages can be cleared from deep within the length of pipework requiring no demolition works to gain closer access
Find out More about Hydrokinetics
info@aslpowerstream.co.uk